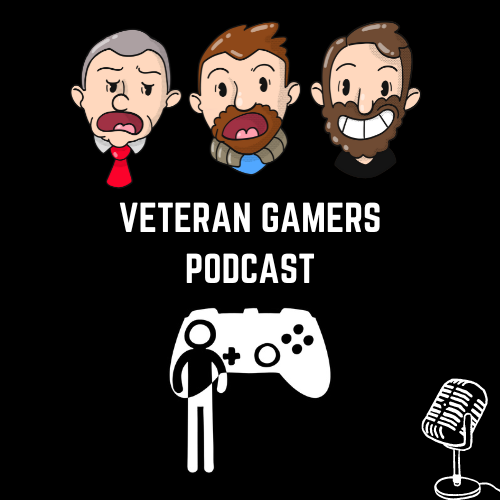 Two Brits and an American discuss life and gaming. A console and PC gamers-based podcast from Veterans of the gaming lifestyle. From Xbox Series X, PS5, Nintendo Switch, PC, and VR. Warning will feature soundfx, swearing and shouting.
Episodes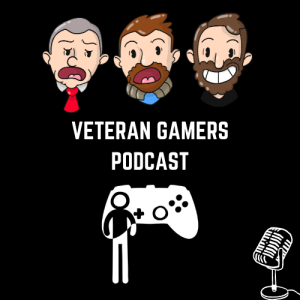 Thursday Nov 07, 2013
Thursday Nov 07, 2013
Welcome to show 199
This week The Daddy is playing Uncharted Golden Abyss on the PS Vita. Also he is getting in bank heist mode in GTA V and GTA Online. With all the talk about remote play on the Vita, Stu decides to try it out for himself while playing God of War 2, listen in to hear how he gets along with it. Duke didn't fill in what he played on the show notes so I can't remember what he played but it was properly Skyrim. Chinny has played some more Dishonored and GTA Online. However it was only a matter of time before he went back to Halo Wars.
Chinny's news and shit features the delayed South Park game, why Playstation 4 isn't the future and someone put a computer chip in their own arm.
Make sure you listen in for the latest, well kind of recent video game news right here on the best video game podcast ever (except for all the other gaming podcast that are better than us).

We round out with emails and twitter stuff.
Enjoy
Follow us on twitter @veterangamersuk and if you have any opinions or questions, send emails to:
podcast@veterangamers.co.uk
Gamertags
Chinny – 360 ChinChinny, PS3 Chinny1985
The Daddy – 360 Big Daddy Blast, Steam BigDaddyBlaster, PS3 xXBig-DaddyXx
Duke – 360 DukeSkath, PS3 DukeSkath, Steam DukeSkath