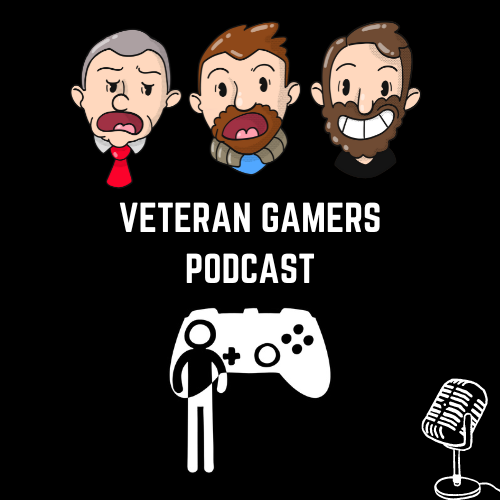 Two Brits and an American discuss life and gaming. A console and PC gamers-based podcast from Veterans of the gaming lifestyle. From Xbox Series X, PS5, Nintendo Switch, PC, and VR. Warning will feature soundfx, swearing and shouting.
Episodes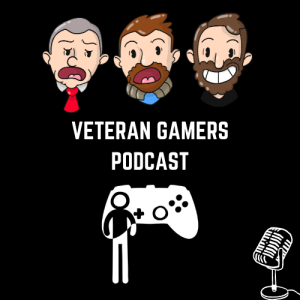 Monday Jul 20, 2020
Monday Jul 20, 2020
It's another milestone episode where we get guests on the show, we hear some new voices and some regulars?
I don't really have anything else to type, no one reads this anyway. I put way too much thought into these descriptions sometimes. I'm still editing The Last of Us part 2, it's a whopper of a show. I'm adding music and stuff, but no one cares anyway.
Also, I'm working a lot this week so who knows when it'll get done. I'm still hurting from the bike ride that I went on, but no one seems to take me seriously because it's an Ebike, but it's still hard work.
Anywhere I'm done now, it's late and I need to go to bed. Thanks for reading this whoever you are. I've also finished another video for our Youtube channel but I can't be arsed to make a thumbnail. I'll do it at some point.
Bye