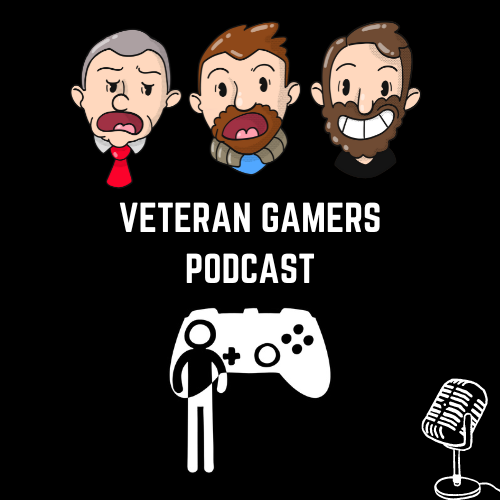 Two Brits and an American discuss life and gaming. A console and PC gamers-based podcast from Veterans of the gaming lifestyle. From Xbox Series X, PS5, Nintendo Switch, PC, and VR. Warning will feature soundfx, swearing and shouting.
Episodes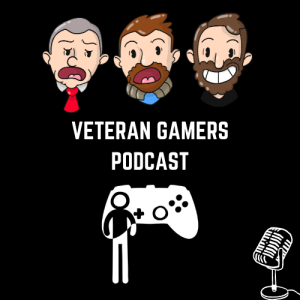 Tuesday Feb 24, 2015
Tuesday Feb 24, 2015
That's right, it's a round up of all the best (or worst) bits of the Veteran Gamers podcasts from 2014.
Chinny works hard every year to choose all of his favorite bits and then with a bit of gaffer tape and super glue, he sticks them all together into one amazing show!
Enjoy
Send Speakpipes to www.speakpipe.com/veterangamers
Gamertags
Chinny – 360 ChinChinny, PS3 Chinny1985
The Daddy – 360 Big Daddy Blast, Steam BigDaddyBlaster, PS3 xXBig-DaddyX
Duke – 360 DukeSkath, PS3 DukeSkath, Steam DukeSkath