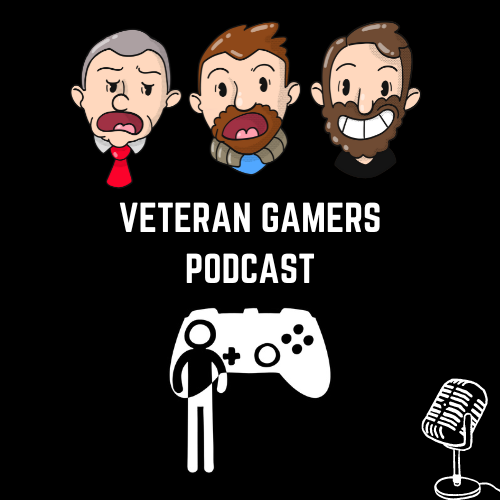 Two Brits and an American discuss life and gaming. A console and PC gamers-based podcast from Veterans of the gaming lifestyle. From Xbox Series X, PS5, Nintendo Switch, PC, and VR. Warning will feature soundfx, swearing and shouting.
Episodes
Thursday Aug 08, 2013
Thursday Aug 08, 2013
Welcome to show 186.
This week Duke finished a rock hard game, Chinny complained about a hard game (to begin with anyway) and The Daddy just played something Duke loves!
In the middle of the show, we complete the last part of our video game music marathon with the last of the community suggestions, back to the usual format next week.
We round out the show with emails, Facebook and Twitter stuff.
Enjoy
Follow us on twitter @veterangamersuk and if you have any opinions or questions, send emails to:
podcast@veterangamers.co.uk
Gamertags
Chinny - 360 ChinChinny, PS3 Chinny1985
The Daddy - 360 Big Daddy Blast, Steam BigDaddyBlaster, PS3 xXBig-DaddyXx
Duke - 360 DukeSkath, PS3 DukeSkath, Steam DukeSkath