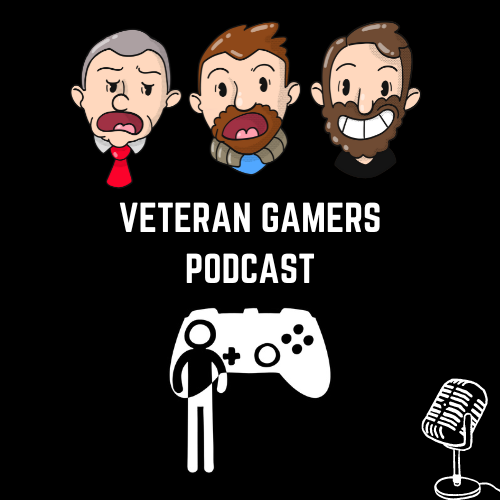 Two Brits and an American discuss life and gaming. A console and PC gamers-based podcast from Veterans of the gaming lifestyle. From Xbox Series X, PS5, Nintendo Switch, PC, and VR. Warning will feature soundfx, swearing and shouting.
Episodes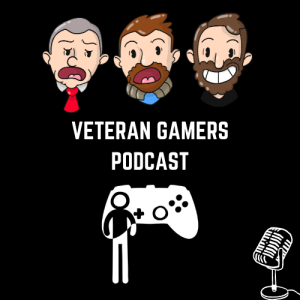 Thursday Aug 15, 2013
Thursday Aug 15, 2013
Welcome to show 187.
This week Duke is still playing Crusader Kings, The Daddy played Prison Architect and Chinny finished Far Cry 3 and checked out Brothers:A Tale Of Two Sons.
In the middle of the show the news is back and this week it features the yet more U Turns by Microsoft, rumoured leak of L4D3 from Valve and Ouya trying to woo developers with a new Kickstarter initiative.
We round out the show with emails and twitter stuff.
Enjoy