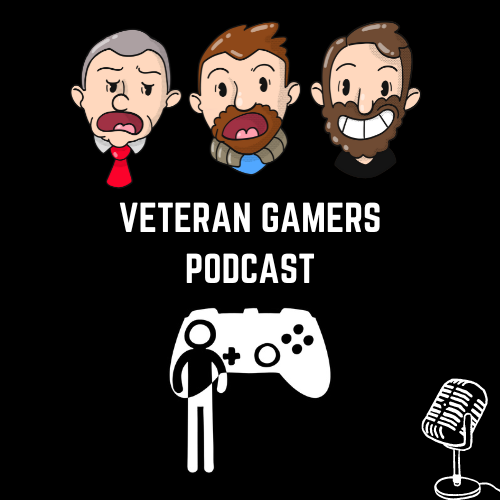 Two Brits and an American discuss life and gaming. A console and PC gamers-based podcast from Veterans of the gaming lifestyle. From Xbox Series X, PS5, Nintendo Switch, PC, and VR. Warning will feature soundfx, swearing and shouting.
Episodes
Thursday Aug 22, 2013
Thursday Aug 22, 2013
Welcome to show 188
This week Chinny has been playing Black Ops 2, Duke checked out Medal Of Honor:Airborne multiplayer and finished Super Meat Boy and The Daddy played Gone Home, Fallout 3 and The Lost and the Damned.
In the news we cover off GTA V multiplayer madness, yet more XBOX One turnarounds, Half Life 3 rumours and Hotline Miami 2 controversy.
We round out the show as always with emails.
Listen after the credits for a Breaking Bad spoilers!
Enjoy