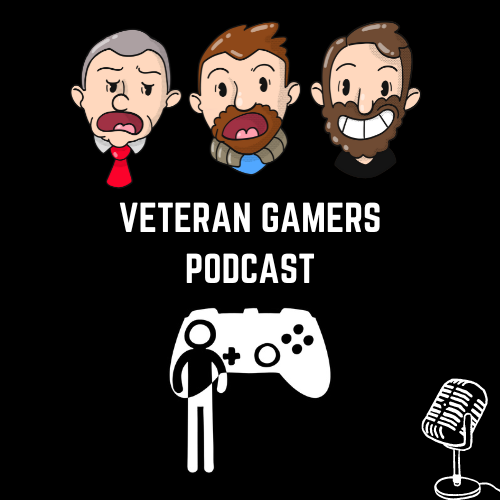 Two Brits and an American discuss life and gaming. A console and PC gamers-based podcast from Veterans of the gaming lifestyle. From Xbox Series X, PS5, Nintendo Switch, PC, and VR. Warning will feature soundfx, swearing and shouting.
Episodes
Thursday Aug 29, 2013
Thursday Aug 29, 2013
Welcome to show 189
This week Chinny is the host because Stu thinks that going on holiday with his own family is a better use of his time than to entertain the internets. Amar joins Chinny and Duke and they talk about the greatest game ever to be made, GTA V and how Sony leaked information. I forgot what else we talked about but people don't usually read this far. VIDEO GAMES YAY!
We round out the show as always with emails.
We didn't do a Breaking Bad spoiler this week because Stu is off and Duke didn't watch it. But if you did watch it OMGOMGOMG!
Enjoy
Follow us on twitter @veterangamersuk and if you have any opinions or questions, send emails to:
podcast@veterangamers.co.uk
Gamertags
Chinny – 360 ChinChinny, PS3 Chinny1985
The Daddy – 360 Big Daddy Blast, Steam BigDaddyBlaster, PS3 xXBig-DaddyXx
Duke – 360 DukeSkath, PS3 DukeSkath, Steam DukeSkath