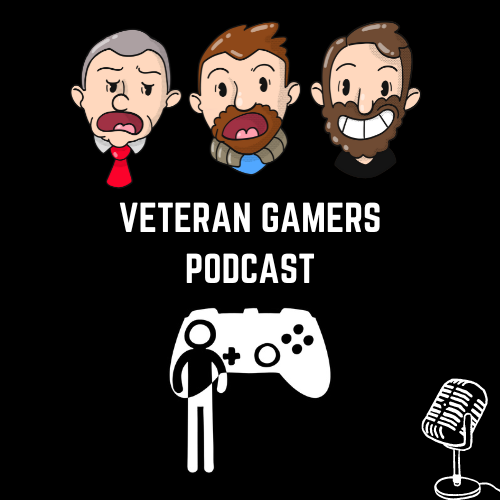 Two Brits and an American discuss life and gaming. A console and PC gamers-based podcast from Veterans of the gaming lifestyle. From Xbox Series X, PS5, Nintendo Switch, PC, and VR. Warning will feature soundfx, swearing and shouting.
Episodes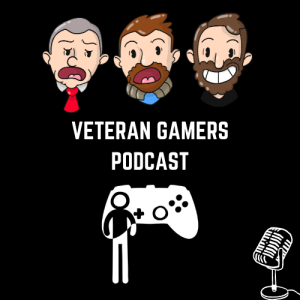 Thursday Sep 12, 2013
Thursday Sep 12, 2013
Welcome to show 191.
This week Duke playedFez, Chinny played making films and Star Wars pinball live on the show and invited The Daddy and Duke to make him buy a game of their choice and The Daddy played Outlast and the Flashback and Gunpoint demos.
This week in the news we covered; Sony's new £1300 VR Headset, Watchdogs mobile app, GTA cast including real life gang members and why Kojima wanted female characters in Metal Gear Solid 5 to be erotic or was it sexy?
We round out the show with emails and twitter stuff.
Enjoy.
Follow us on twitter @veterangamersuk and if you have any opinions or questions, send emails to:
podcast@veterangamers.co.uk
Gamertags
Chinny – 360 ChinChinny, PS3 Chinny1985
The Daddy – 360 Big Daddy Blast, Steam BigDaddyBlaster, PS3 xXBig-DaddyXx
Duke – 360 DukeSkath, PS3 DukeSkath, Steam DukeSkath