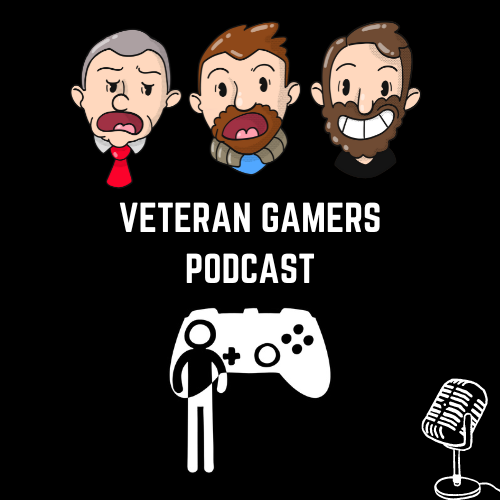 Two Brits and an American discuss life and gaming. A console and PC gamers-based podcast from Veterans of the gaming lifestyle. From Xbox Series X, PS5, Nintendo Switch, PC, and VR. Warning will feature soundfx, swearing and shouting.
Episodes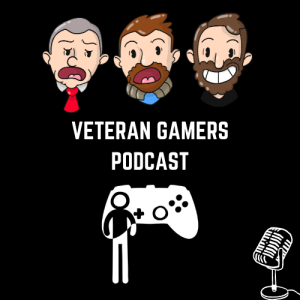 Thursday Nov 28, 2013
Thursday Nov 28, 2013
Welcome to show 202.

This week The Daddy played more Remember Me, Beyond Two Souls and Tearaway, Duke played Stealth B*****d Delux and of course Skyrim  and Chinny finished Lost Planet 3, The Last Express and checked out the Xbox One for himself.

In Chinny's news this week we cover off all of the Xbox One launch stuff and any PS4 news since its launch last last week

We finish off with the communities take on the Xbox One and of course emails.

Enjoy.
Follow us on twitter @veterangamersuk and if you have any opinions or questions, send emails to:
podcast@veterangamers.co.uk
Gamertags
Chinny – 360 ChinChinny, PS3 Chinny1985
The Daddy – 360 Big Daddy Blast, Steam BigDaddyBlaster, PS3 xXBig-DaddyXx
Duke – 360 DukeSkath, PS3 DukeSkath, Steam DukeSkath