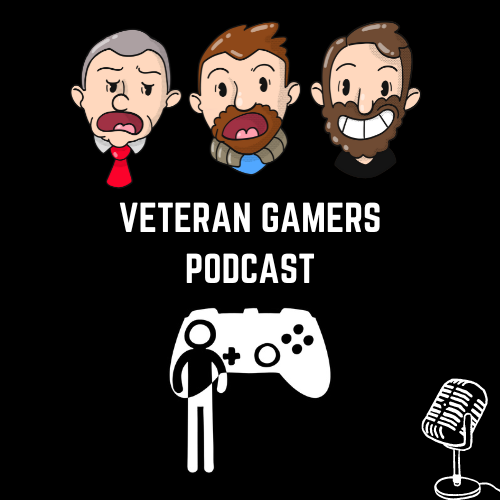 Two Brits and an American discuss life and gaming. A console and PC gamers-based podcast from Veterans of the gaming lifestyle. From Xbox Series X, PS5, Nintendo Switch, PC, and VR. Warning will feature soundfx, swearing and shouting.
Episodes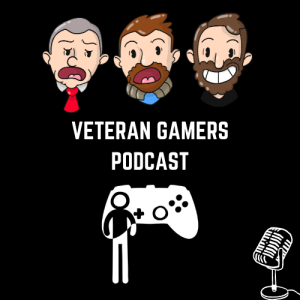 Thursday Mar 06, 2014
Thursday Mar 06, 2014
Listen in to hear what show they steal the intro from this week.. We also have a new feature on the show called the ""Sub" Story time" where Stu tells a story that is within his story and he also pre-orders his first game in 2014.
Duke talks more Rust and tells us what he thinks about the long awaited Elder Scrolls MMO. Will it be his next Skyrim?
Stu tries to scare himself by playing amnesia a machine for pigs. However he got more scared when he had a parking ticket
Chinny has finally finished God of War Ascension and talks about why it doesn't quite live up to its predecessors.
As the news is a little light at the moment we talk about our favourite Third Person Shooters along with community contributions.
Enjoy.
Follow us on twitter @veterangamersuk and if you have any opinions or questions, send emails to:
podcast@veterangamers.co.uk
Gamertags
Chinny – 360 ChinChinny, PS3 Chinny1985
The Daddy – 360 Big Daddy Blast, Steam BigDaddyBlaster, PS3 xXBig-DaddyXx
Duke – 360 DukeSkath, PS3 DukeSkath, Steam DukeSkath