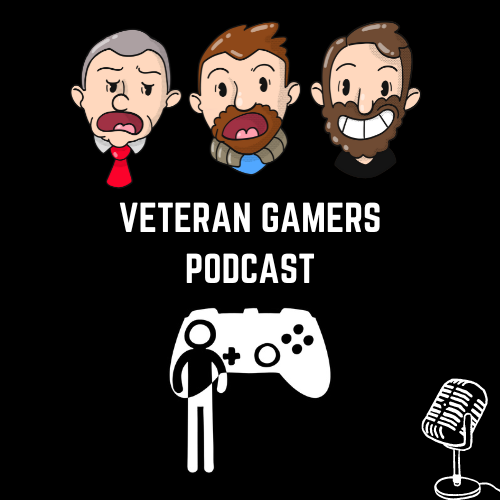 Two Brits and an American discuss life and gaming. A console and PC gamers-based podcast from Veterans of the gaming lifestyle. From Xbox Series X, PS5, Nintendo Switch, PC, and VR. Warning will feature soundfx, swearing and shouting.
Episodes
Thursday May 01, 2014
Thursday May 01, 2014
I bet you can't wait to hear what film Millie has been watching. Well for some reason Stu, Duke and Chinny talk about that rather than games for the first ten minutes.
Hear what Chinny thinks of Assassin's Creed IV and why he said it might even been better than GTA V
Duke doesn't play The Last of Us but what else is new, but he did buy a new game (very rare but it happens now and again) called Fract, hear why he didn't get on with it very well.
Stu has been playing Dead Island Epidemic Beta on Steam, Hearthstone on the iPad and for some reason Deadly Premonition AGAIN.
Chinny talks about the ET dig site and convinces Stu its real. We do a round of Mr, Mr and Mr where we guess answers about each other but it didn't go so well. We read the weekly emails, play the speak pipes and social media.
Enjoy!
Follow us on twitter @veterangamersuk and if you have any opinions or questions, send emails to:
podcast@veterangamers.co.uk
Gamertags
Chinny – 360 ChinChinny, PS3 Chinny1985
The Daddy – 360 Big Daddy Blast, Steam BigDaddyBlaster, PS3 xXBig-DaddyXx
Duke – 360 DukeSkath, PS3 DukeSkath, Steam DukeSkath