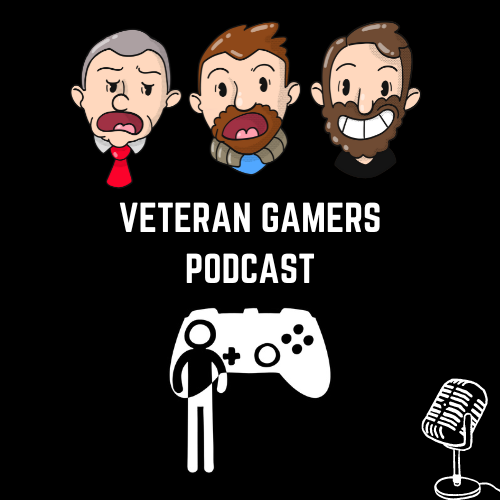 Two Brits and an American discuss life and gaming. A console and PC gamers-based podcast from Veterans of the gaming lifestyle. From Xbox Series X, PS5, Nintendo Switch, PC, and VR. Warning will feature soundfx, swearing and shouting.
Episodes
Thursday May 15, 2014
Thursday May 15, 2014
This week two thirds of the podcasts are ill. However it was Stu's Birthday and he talks about his new Raspberry Pi and how he definitely hasn't bought it because he wants to watch pirated movies. That's NOT what he is doing.
Duke talks about Fist full of Frags a multiplayer shooter on Steam, Cairo - a Myst like game but is it as good as Myst? Duke is also back in Rust, he talks about the new servers where people role play as police officers.
Chinny has been nerding it out with Hearthstone and Stu reminds him how he beat him. He has also finished Call of Duty Ghosts and talks about why it is the best Call of Duty game since Black Ops 1. 
Stu is also on the show. Only joking he has been playing Nino Kuni, where he talks more about the filesize more than the game itself. 16GB plus another 6GB. Is the game any good? I have no idea. Stu also talks about Kentucky Route Zero, a weird 2D role playing puzzle adventure game.
In the News the boys talk about Nintendo and discuss why they have fallen in sales and then some other stuff I can't remember.
WE GET A SONG on the speakpipe. Someone took the time to play the guitar to us over the internets.
We read emails and talk about Microsoft's chances of selling the Xbox ONE in China.
Follow us on twitter @veterangamersuk and if you have any opinions or questions, send emails to:
podcast@veterangamers.co.uk
Gamertags
Chinny – 360 ChinChinny, PS3 Chinny1985
The Daddy – 360 Big Daddy Blast, Steam BigDaddyBlaster, PS3 xXBig-DaddyXx
Duke – 360 DukeSkath, PS3 DukeSkath, Steam DukeSkath