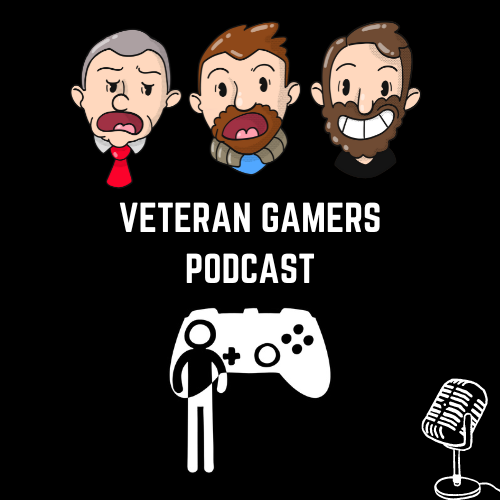 Two Brits and an American discuss life and gaming. A console and PC gamers-based podcast from Veterans of the gaming lifestyle. From Xbox Series X, PS5, Nintendo Switch, PC, and VR. Warning will feature soundfx, swearing and shouting.
Episodes
Thursday Jun 05, 2014
Thursday Jun 05, 2014
Welcome to show 229.
This week Chinny is unfortunately absent, but we did have a fill in called Susan, she was nice!
Duke has been mostly playing Rust and a game from Stu called A Story About My Uncle and Stu well he played mainly Watch Dogs when he eventually got it to work!
It's Stu's news this week as Chinny is away, but we did cover PS+ and the additional games they will now be offering, a bomb squad being called to a Watch Dogs PR stunt and Future Publishing possibly closing down CVG.
We round out with the communities views on Watch Dogs, twitter, emails and SpeakPipes.
Enjoy
Follow us on twitter @veterangamersuk and if you have any opinions or questions, send emails to:
podcast@veterangamers.co.uk
Gamertags
Chinny – 360 ChinChinny, PS3 Chinny1985
The Daddy – 360 Big Daddy Blast, Steam BigDaddyBlaster, PS3 xXBig-DaddyXx
Duke – 360 DukeSkath, PS3 DukeSkath, Steam DukeSkath