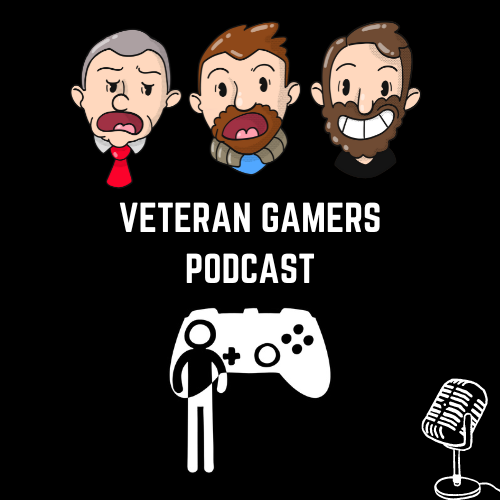 Two Brits and an American discuss life and gaming. A console and PC gamers-based podcast from Veterans of the gaming lifestyle. From Xbox Series X, PS5, Nintendo Switch, PC, and VR. Warning will feature soundfx, swearing and shouting.
Episodes
Thursday Aug 07, 2014
Thursday Aug 07, 2014
Welcome to show 238.
This week Chinny bought a new toy for work, but he still had time to play video games which were, Sniper Elite V3, more Halo Wars and Prison Architect, Duke played COD Ghosts, Castle Storm and Minecraft and Stu played Only If and 80 Days.
In the news this week, we discuss No Mans Sky no longer being a PS4 exclusive, the number of people who played Destiny and EA Access along with Rust developer getting grief for developing new games.
We finish off with emails, Facebook and Speakpipes.
Enjoy.
Gamertags
Chinny – 360 ChinChinny, PS3 Chinny1985
The Daddy – 360 Big Daddy Blast, Steam BigDaddyBlaster, PS3 xXBig-DaddyX
Duke – 360 DukeSkath, PS3 DukeSkath, Steam DukeSkath