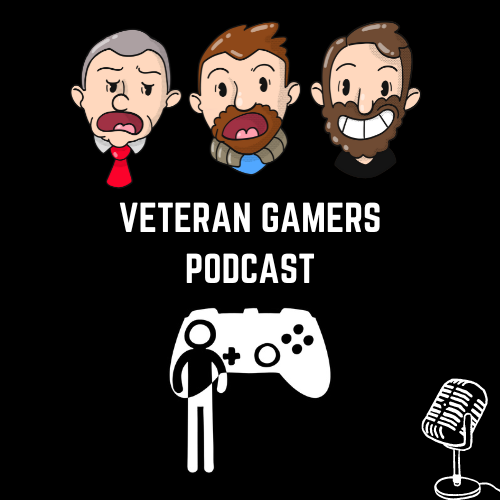 Two Brits and an American discuss life and gaming. A console and PC gamers-based podcast from Veterans of the gaming lifestyle. From Xbox Series X, PS5, Nintendo Switch, PC, and VR. Warning will feature soundfx, swearing and shouting.
Episodes
Thursday Aug 14, 2014
Thursday Aug 14, 2014
Welcome to show 239.
We were again live on Twitch and this week Duke played more Minecraft along with the new Rust experimental server and space loot and shoot Zigfrak, Stu played Beyond Space, Eidolon and Godus and Chinny, well he didn't play anything, not even Halo Wars.
In the news Chinny covers off Evolve being delayed, Tomb Raider using new technology to map actors into games and the constant barrage of next gen remakes.
We round out the show with emails and speakpipes.
Enjoy.
Gamertags
Chinny – 360 ChinChinny, PS3 Chinny1985
The Daddy – 360 Big Daddy Blast, Steam BigDaddyBlaster, PS3 xXBig-DaddyX
Duke – 360 DukeSkath, PS3 DukeSkath, Steam DukeSkath