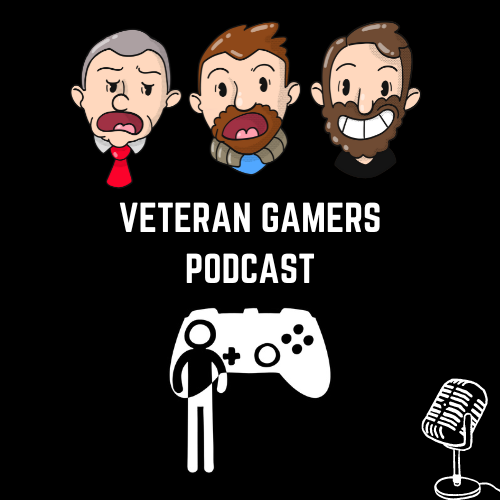 Two Brits and an American discuss life and gaming. A console and PC gamers-based podcast from Veterans of the gaming lifestyle. From Xbox Series X, PS5, Nintendo Switch, PC, and VR. Warning will feature soundfx, swearing and shouting.
Episodes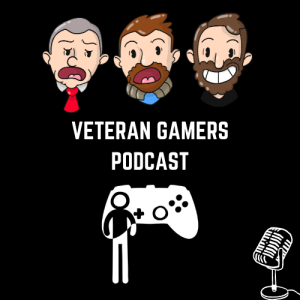 Thursday Aug 28, 2014
Thursday Aug 28, 2014
Welcome to show 241.
This week Duke checked out COD Advanced Warfare and went back to Kingdoms of Amalur and Galaxy On Fire 2, Stu played Phoenix Wright, Hohokum and Swing Copters and Chinny finished Sniper V3.
In the news we discussed the latest attacks on the Playstation network and things got heated when we turned our attention to the controversy surrounding the developer of Depression Quest.
We rounded out the show as always with Speakpipes, emails and a big shout out to everybody who listens live on Twitch each week!
Enjoy
Send Speakpipes to www.speakpipe.com/veterangamers
Gamertags
Chinny – 360 ChinChinny, PS3 Chinny1985
The Daddy – 360 Big Daddy Blast, Steam BigDaddyBlaster, PS3 xXBig-DaddyX
Duke – 360 DukeSkath, PS3 DukeSkath, Steam DukeSkath