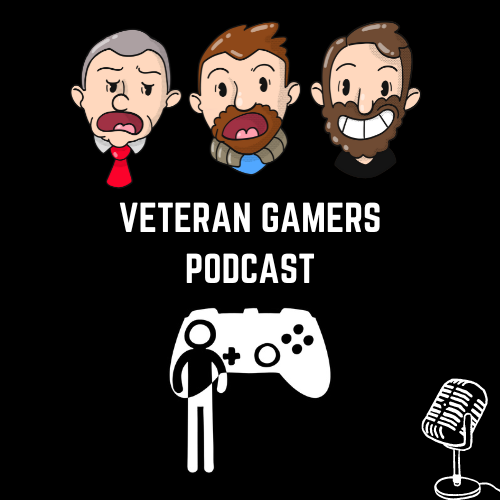 Two Brits and an American discuss life and gaming. A console and PC gamers-based podcast from Veterans of the gaming lifestyle. From Xbox Series X, PS5, Nintendo Switch, PC, and VR. Warning will feature soundfx, swearing and shouting.
Episodes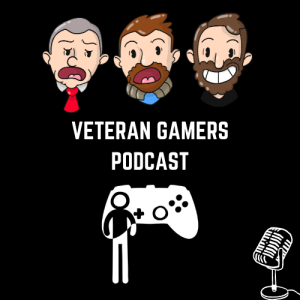 Thursday Sep 04, 2014
Thursday Sep 04, 2014
Welcome to show 242.
This week Chinny went AWOL in Devon and we had to go out and find a suitable replacement! Luckily Robin Brown from the 
Boss Wave Podcast
 was ready and willing to step in and fill Chinny's sizeable and smelly shoes.
We talked games including Minecraft, The Walking Dead season two, Deadlight, Hotel Dusk and Duke finally finished The Last of Us (how long did that take!?)
This week in the news we covered Anita Sarkeesian receiving online abuse and why it is wrong, the new Nintendo 3DS and Super Meat Boy Forever coming to mobile devices.
We round out with emails, speakpipes and social media stuff.
Enjoy!
Send Speakpipes to www.speakpipe.com/veterangamers
Gamertags
Chinny – 360 ChinChinny, PS3 Chinny1985
The Daddy – 360 Big Daddy Blast, Steam BigDaddyBlaster, PS3 xXBig-DaddyX
Duke – 360 DukeSkath, PS3 DukeSkath, Steam DukeSkath