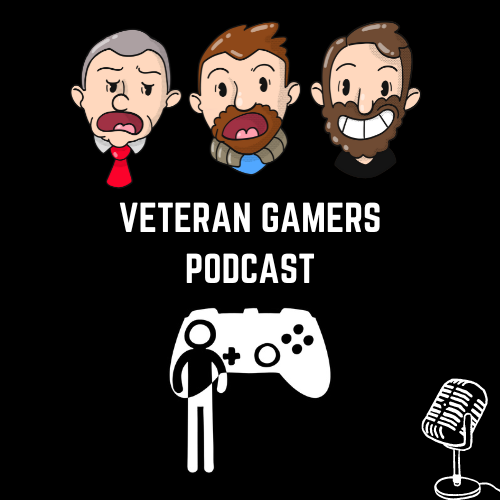 Two Brits and an American discuss life and gaming. A console and PC gamers-based podcast from Veterans of the gaming lifestyle. From Xbox Series X, PS5, Nintendo Switch, PC, and VR. Warning will feature soundfx, swearing and shouting.
Episodes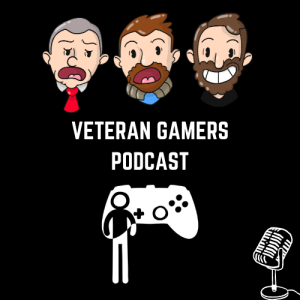 Thursday Oct 23, 2014
Thursday Oct 23, 2014
Welcome to show 249.
That's right it's one off 250, which is next week.
Duke actually played something other than Skyrim this week, which was mainly Schein, Circuits and the Salt demo, Chinny played the very new DJ Hero, finished Watch Dogs and started The Wolf Among Us, Stu played Monstrum, Schein and Revolution 60.
In this weeks news both Xbox One and PS4 are rolling out updates, the Destiny Launch triples PS4 sales in the US and DriveClub did not have a good launch.
We have all the usual banter and round out the show with Emails, social media stuff and Speak Pipes.
Enjoy.
Send Speakpipes to www.speakpipe.com/veterangamers
Gamertags
Chinny – 360 ChinChinny, PS3 Chinny1985
The Daddy – 360 Big Daddy Blast, Steam BigDaddyBlaster, PS3 xXBig-DaddyX
Duke – 360 DukeSkath, PS3 DukeSkath, Steam DukeSkath