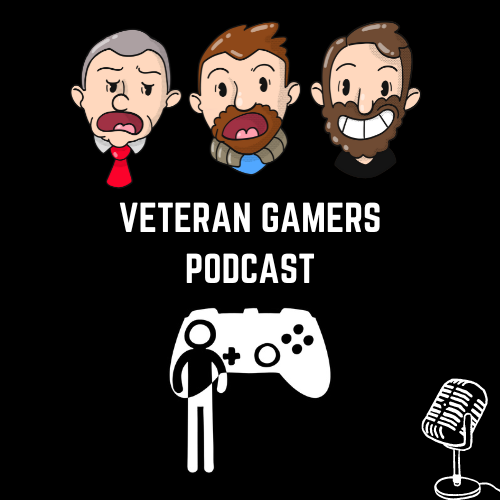 Two Brits and an American discuss life and gaming. A console and PC gamers-based podcast from Veterans of the gaming lifestyle. From Xbox Series X, PS5, Nintendo Switch, PC, and VR. Warning will feature soundfx, swearing and shouting.
Episodes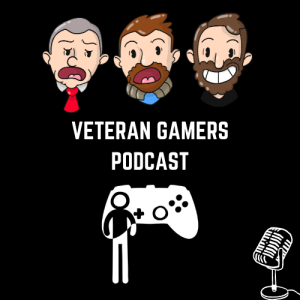 Thursday Nov 06, 2014
Thursday Nov 06, 2014
Welcome to show 251.
This week we get back to normal (well if you can call our usual show normal) and talk video games.
Chinny finally caved in and joined the current generation by buying an Xbox One and played Sunset Overdrive and also played a ton of GTA San Andreas on 360, Duke played Star Wars The Old Republic, Cosmic DJ and Back To Bed and Stu finished The Silent Age, played Pix The Cat on PS4 and managed a couple of rounds of Evolve on PC.
Chinny brought us his usual of roundup of the week's news stories.
We rounded out the show with community stuff.
Enjoy.
Send Speakpipes to www.speakpipe.com/veterangamers
Gamertags
Chinny – 360 ChinChinny, PS3 Chinny1985
The Daddy – 360 Big Daddy Blast, Steam BigDaddyBlaster, PS3 xXBig-DaddyX
Duke – 360 DukeSkath, PS3 DukeSkath, Steam DukeSkath