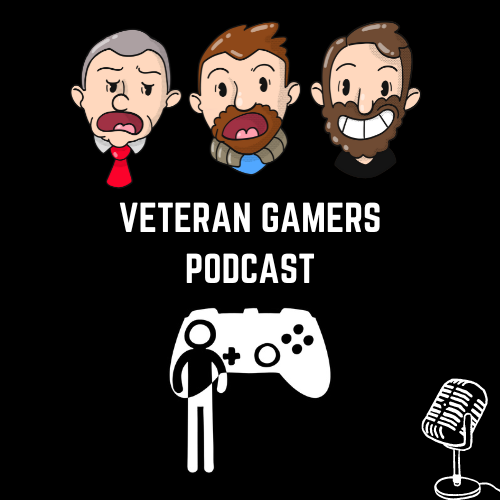 Two Brits and an American discuss life and gaming. A console and PC gamers-based podcast from Veterans of the gaming lifestyle. From Xbox Series X, PS5, Nintendo Switch, PC, and VR. Warning will feature soundfx, swearing and shouting.
Episodes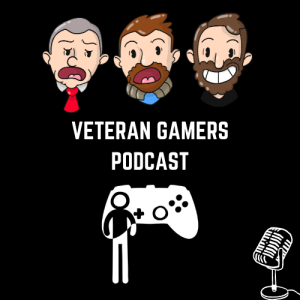 Thursday Nov 20, 2014
Thursday Nov 20, 2014
Welcome to show 253.
This week Chinny is continuing his love affair with his Xbox One and continued his playthrough of Sunset Overdrive, Duke played more Banished along with Need For Speed and Killzone 3 and Stu played and finished A Bird Story, still hasn't completed A Sailor's Dream and checked out The Evil Within Demo.
In Chinny's News we discussed Assassin's Creed's microtransactions and glitch issues, the games that block SharePlay on the PS4 and heists coming to GTA V.
We asked for emails and got a load to read out and answer!
Enjoy 
Send Speakpipes to www.speakpipe.com/veterangamers
Gamertags
Chinny – 360 ChinChinny, PS3 Chinny1985
The Daddy – 360 Big Daddy Blast, Steam BigDaddyBlaster, PS3 xXBig-DaddyX
Duke – 360 DukeSkath, PS3 DukeSkath, Steam DukeSkath