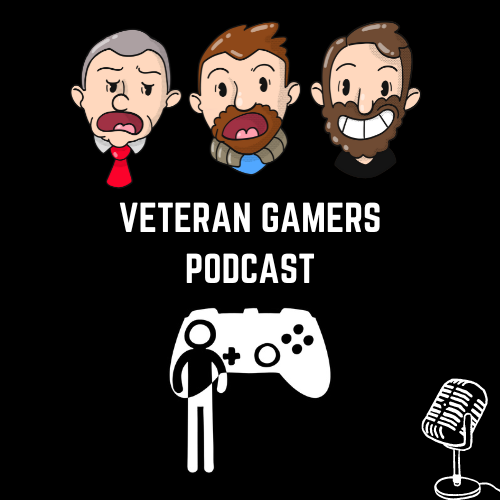 Two Brits and an American discuss life and gaming. A console and PC gamers-based podcast from Veterans of the gaming lifestyle. From Xbox Series X, PS5, Nintendo Switch, PC, and VR. Warning will feature soundfx, swearing and shouting.
Episodes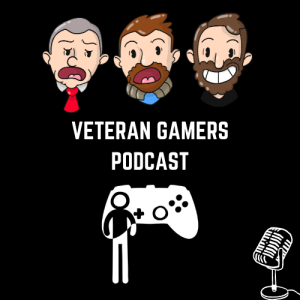 Friday Nov 28, 2014
Friday Nov 28, 2014
Welcome to this weeks show.
Chinny has continued his Xbone adventure and has played even more Sunset Overdrive, some Halo and is waiting for his bessy mate to play GTA V and Halo multiplayer, Duke (when he did arrive) has played Hero of the Kingdom, The Collider and finally the amazing South Park Stick of Truth and Stu finally finished The Sailor's Dream, got into the comfy shoes that is Bayonetta 2 and picked up Dragon Age Iquiguig.
In Chinny's news this week, we talk Evolve, which apparently has a story, The Crew open beta coming to Xbone and PS4 and the backlash surrounding the removal of the Elite Dangerous offline mode.
We round out with all the usual social media stuff.
Enjoy.
Send Speakpipes to www.speakpipe.com/veterangamers
Gamertags
Chinny – 360 ChinChinny, PS3 Chinny1985
The Daddy – 360 Big Daddy Blast, Steam BigDaddyBlaster, PS3 xXBig-DaddyX
Duke – 360 DukeSkath, PS3 DukeSkath, Steam DukeSkath