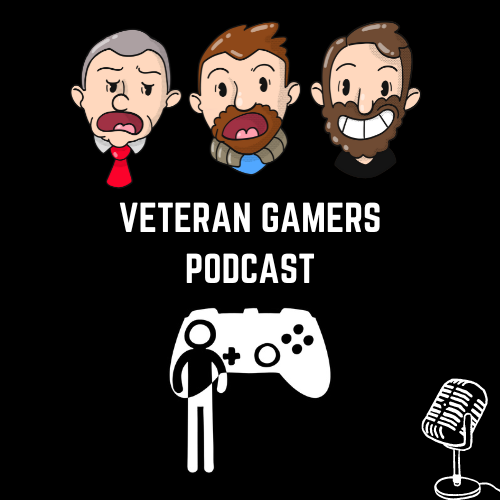 Two Brits and an American discuss life and gaming. A console and PC gamers-based podcast from Veterans of the gaming lifestyle. From Xbox Series X, PS5, Nintendo Switch, PC, and VR. Warning will feature soundfx, swearing and shouting.
Episodes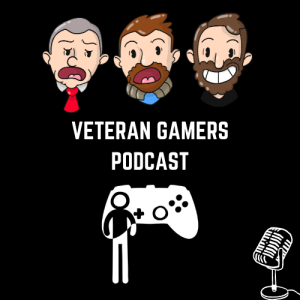 Thursday Dec 04, 2014
Thursday Dec 04, 2014
Welcome to Show 255.
This week we are joined by Robin Brown from The Bosswave who was filling in for Duke, but then Duke turned up anyway!
The games we played this week were, Elite Dangerous, Dragon Age Iquiguig, 
GTA V, Titan Fall, Geo Wars 3, Peggle 2, Uncharted Golden 
Abyss, 
Farcry 4, Crossy Road, Dota 2, The Long Dark, Magecite and Tri and after we talked about all off those games, there was simply no time to cover the news!
We rounded out the show as always with all the community stuff.
Enjoy.
Send Speakpipes to www.speakpipe.com/veterangamers
Gamertags
Chinny – 360 ChinChinny, PS3 Chinny1985
The Daddy – 360 Big Daddy Blast, Steam BigDaddyBlaster, PS3 xXBig-DaddyX
Duke – 360 DukeSkath, PS3 DukeSkath, Steam DukeSkath