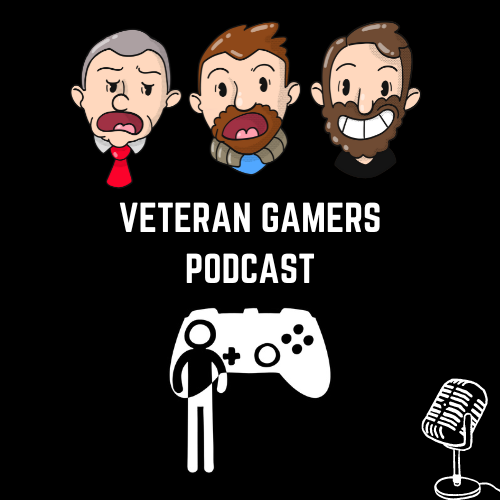 Two Brits and an American discuss life and gaming. A console and PC gamers-based podcast from Veterans of the gaming lifestyle. From Xbox Series X, PS5, Nintendo Switch, PC, and VR. Warning will feature soundfx, swearing and shouting.
Episodes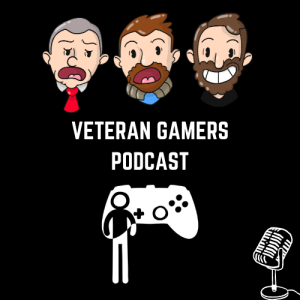 Thursday Dec 11, 2014
Thursday Dec 11, 2014
Welcome to show 256.
In Storytime this week Stu went to Arcade Club and relived his ill spent youth playing Pac-Man and Space Invaders amongst other things.
The games we talked about this week were The Last Of Us - Left Behind, Bioshock Burial at Sea, The Banner Saga, Titan Fall, Worms Battleground, South Park - The Stick of Truth, Dota 2 and Lyne.
In the news this week we covered all the big announcements from the Game Awards and The Sony Experience and there were more than expected.
We ended the show as always with all the community stuff.
Enjoy.
Send Speakpipes to www.speakpipe.com/veterangamers
Gamertags
Chinny – 360 ChinChinny, PS3 Chinny1985
The Daddy – 360 Big Daddy Blast, Steam BigDaddyBlaster, PS3 xXBig-DaddyX
Duke – 360 DukeSkath, PS3 DukeSkath, Steam DukeSkath