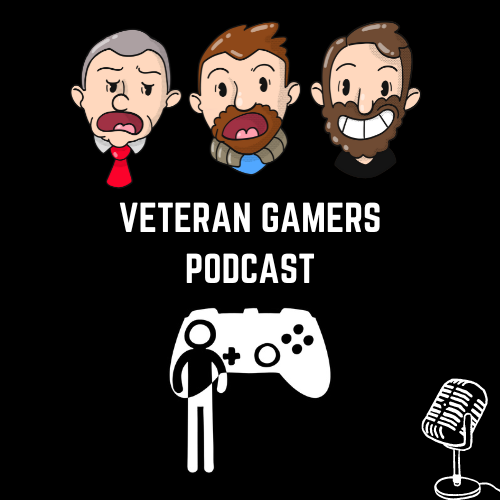 Two Brits and an American discuss life and gaming. A console and PC gamers-based podcast from Veterans of the gaming lifestyle. From Xbox Series X, PS5, Nintendo Switch, PC, and VR. Warning will feature soundfx, swearing and shouting.
Episodes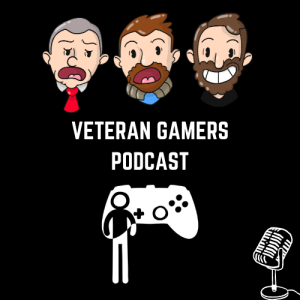 Wednesday Dec 31, 2014
Wednesday Dec 31, 2014
Welcome to a special no holds barred, episode of the show!
This week it was just Stu and Chinny, as Duke was away doing more important stuff (so he tells us) but we had a show with no real format this week and just chatted everything for far too long and were joined on the show by Fraser from The Game Punchers and Overseas Connection, Robin Brown from the Bosswave, Epic Scotsman, Antonio Phillips and Kyle and what great fun we had.
That was about it really!
Enjoy.
Send Speakpipes to www.speakpipe.com/veterangamers
Gamertags
Chinny – 360 ChinChinny, PS3 Chinny1985
The Daddy – 360 Big Daddy Blast, Steam BigDaddyBlaster, PS3 xXBig-DaddyX
Duke – 360 DukeSkath, PS3 DukeSkath, Steam DukeSkath