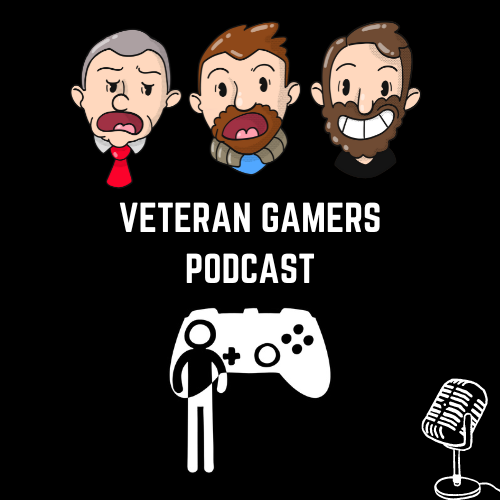 Two Brits and an American discuss life and gaming. A console and PC gamers-based podcast from Veterans of the gaming lifestyle. From Xbox Series X, PS5, Nintendo Switch, PC, and VR. Warning will feature soundfx, swearing and shouting.
Episodes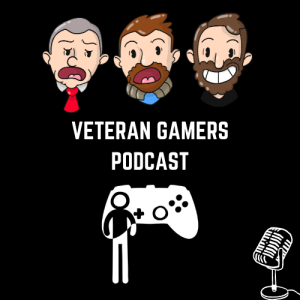 Thursday Jan 15, 2015
Thursday Jan 15, 2015
Welcome to show 261.
This week we played Murdered Soul Suspect, Valiant Hearts, Halo 5 Beta, Infamous First Light, Woah Dave, Peggle 2, Metal Gear Solid Ground Zeroes, Geometry Dash, Dumb Ways to Die 2, Diablo 3, Dead Effect, Minimum and Shadow Warrior.
We also covered off the games coming in 2015 and what we are looking forward to.
As always we rounded out the show with all the social media stuff and we got another Speak Pipe this week.
Enjoy.
Send Speakpipes to www.speakpipe.com/veterangamers
Gamertags
Chinny – 360 ChinChinny, PS3 Chinny1985
The Daddy – 360 Big Daddy Blast, Steam BigDaddyBlaster, PS3 xXBig-DaddyX
Duke – 360 DukeSkath, PS3 DukeSkath, Steam DukeSkath