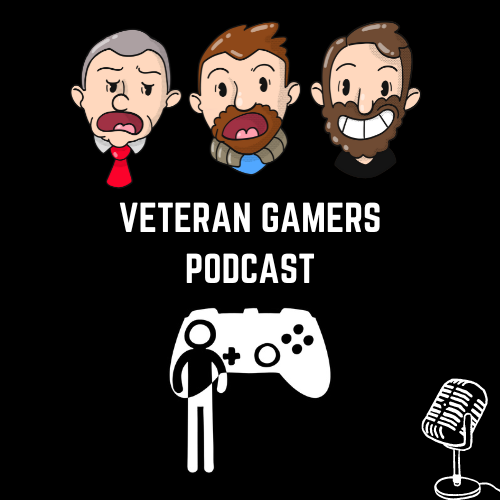 Two Brits and an American discuss life and gaming. A console and PC gamers-based podcast from Veterans of the gaming lifestyle. From Xbox Series X, PS5, Nintendo Switch, PC, and VR. Warning will feature soundfx, swearing and shouting.
Episodes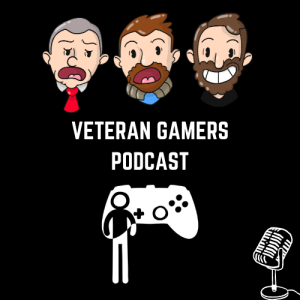 Thursday Jan 22, 2015
Thursday Jan 22, 2015
Welcome to show 262.
This week we played Evolve, Starmade, The Walking Dead Season 2, Wolfenstein, Super Smash Brothers, Zen Pinball and Super Mario Galaxy 2.
We continued to talk about games coming out in 2015 and Chinny talked about what he is excited about and we also gave predictions, but will they happen?
We rounded out the show with a new feature, Chinny's Super Fast News!
Enjoy
Send Speakpipes to www.speakpipe.com/veterangamers
Gamertags
Chinny – 360 ChinChinny, PS3 Chinny1985
The Daddy – 360 Big Daddy Blast, Steam BigDaddyBlaster, PS3 xXBig-DaddyX
Duke – 360 DukeSkath, PS3 DukeSkath, Steam DukeSkath