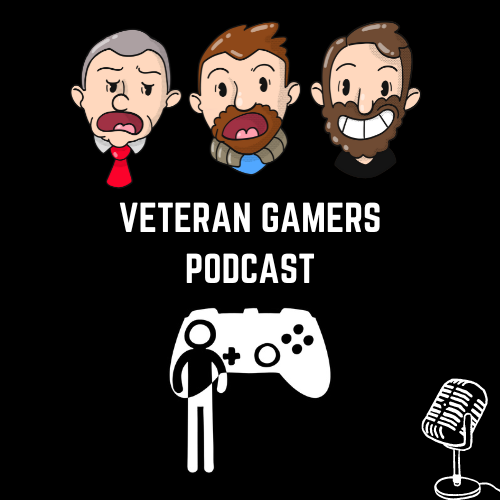 Two Brits and an American discuss life and gaming. A console and PC gamers-based podcast from Veterans of the gaming lifestyle. From Xbox Series X, PS5, Nintendo Switch, PC, and VR. Warning will feature soundfx, swearing and shouting.
Episodes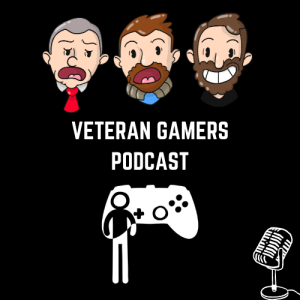 Thursday Feb 05, 2015
Thursday Feb 05, 2015
Welcome to show 264.
This week we checked out a plethora of games (try saying that when you're drunk!) they included, more Olli Olli, Three Fourths Home, Life Is Strange, Grim Fandango, Zen Pinball, Shadow Of Mordor, Dark Souls, Threes, and as is every week, Minecraft and Dota 2!
In the news we covered off all of this weeks main events in the gaming world and as always, we rounded out the show with iTunes reviews and all the usual community stuff!
Enjoy.
Send Speakpipes to www.speakpipe.com/veterangamers
Gamertags
Chinny – 360 ChinChinny, PS3 Chinny1985
The Daddy – 360 Big Daddy Blast, Steam BigDaddyBlaster, PS3 xXBig-DaddyX
Duke – 360 DukeSkath, PS3 DukeSkath, Steam DukeSkath