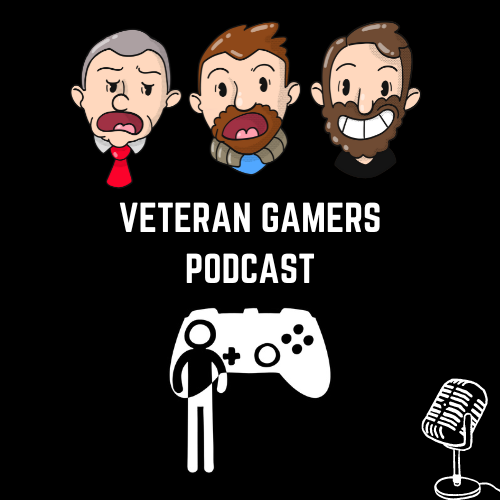 Two Brits and an American discuss life and gaming. A console and PC gamers-based podcast from Veterans of the gaming lifestyle. From Xbox Series X, PS5, Nintendo Switch, PC, and VR. Warning will feature soundfx, swearing and shouting.
Episodes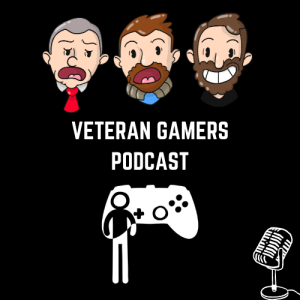 Thursday Feb 19, 2015
Thursday Feb 19, 2015
Welcome to show 266.
This week we checked out The Golf Club, Assassin's Creed Unity, The Crew, CS-GO, Evolve, Monstrum, Eden*, Skyrim on new PC for Duke.
In the news this week Bethesda has announced its very own E3 conference this year - is Fallout 4 on its way or is it something else and Peter Molyneux is getting a lot of grief from the gaming press.
Send Speakpipes to www.speakpipe.com/veterangamers
Gamertags
Chinny – 360 ChinChinny, PS3 Chinny1985
The Daddy – 360 Big Daddy Blast, Steam BigDaddyBlaster, PS3 xXBig-DaddyX
Duke – 360 DukeSkath, PS3 DukeSkath, Steam DukeSkath