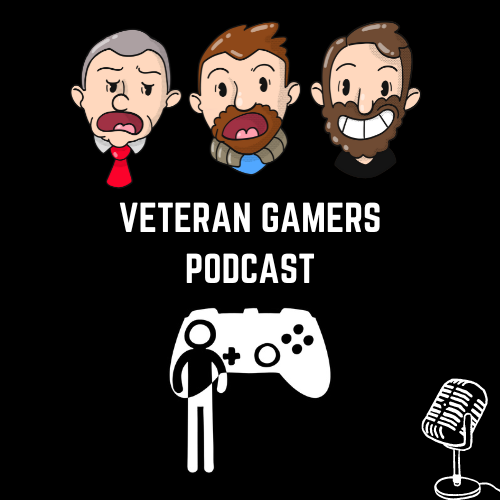 Two Brits and an American discuss life and gaming. A console and PC gamers-based podcast from Veterans of the gaming lifestyle. From Xbox Series X, PS5, Nintendo Switch, PC, and VR. Warning will feature soundfx, swearing and shouting.
Episodes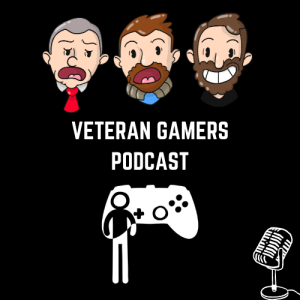 Friday Mar 06, 2015
Friday Mar 06, 2015
Welcome to a slightly late episode 268.
This week Chinny decided not to bother turning up, so it was left to Stu and Duke to hold the fort and what a cracking job they did, between them they played, Evolve, Bulletstorm, Track and Field, Double Dragon, Wonder Boy, Project Zomboid, The Old Tree, Tormentum:Dark Sorrow and LOTR - Shadow of Mordor.
In this weeks news, we covered Telltale's partnership with Lionsgate, websites dropping a scoring system for games and all the other stuff that happened in the last week.
As always we rounded out the show with all the usual social media stuff.
Enjoy.
Send Speakpipes to www.speakpipe.com/veterangamers
Gamertags
Chinny – 360 ChinChinny, PS3 Chinny1985
The Daddy – 360 Big Daddy Blast, Steam BigDaddyBlaster, PS3 xXBig-DaddyX
Duke – 360 DukeSkath, PS3 DukeSkath, Steam DukeSkath