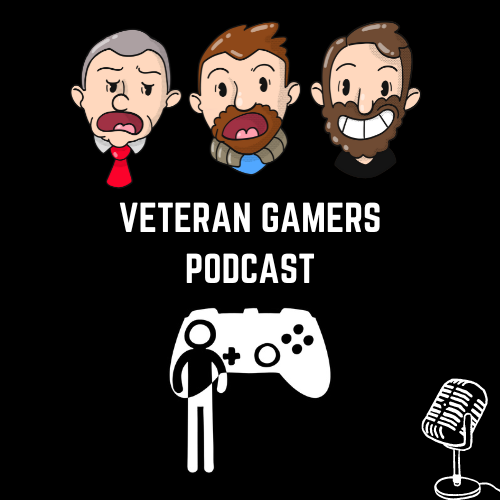 Two Brits and an American discuss life and gaming. A console and PC gamers-based podcast from Veterans of the gaming lifestyle. From Xbox Series X, PS5, Nintendo Switch, PC, and VR. Warning will feature soundfx, swearing and shouting.
Episodes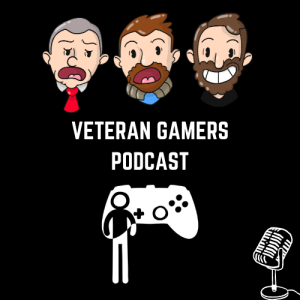 Thursday Mar 19, 2015
Thursday Mar 19, 2015
Welcome to show 270.
This week Duke has finally got the gaming PC that he wants and to test it out of course he played Skyrim to see just how good it can look! as for Chinny, he played GTA Heists eventually and has also been tinkering inside his Mac to upgrade his RAM, I wonder how that went?
As for Stu, he didn't tinker with anything, but he did play Ori and the Blind Forest.
In the news this week we cover off the video game BAFTA's and all of the other stuff that has happened throughout the week.
We round out the show with all the usual social media stuff.
Enjoy.
Send Speakpipes to www.speakpipe.com/veterangamers
Gamertags
Chinny – 360 ChinChinny, PS3 Chinny1985
The Daddy – 360 Big Daddy Blast, Steam BigDaddyBlaster, PS3 xXBig-DaddyX
Duke – 360 DukeSkath, PS3 DukeSkath, Steam DukeSkath