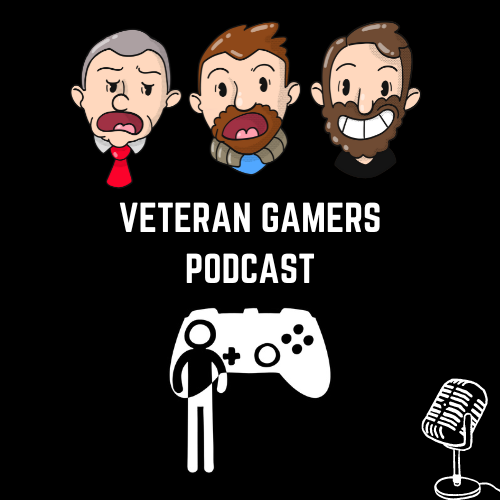 Two Brits and an American discuss life and gaming. A console and PC gamers-based podcast from Veterans of the gaming lifestyle. From Xbox Series X, PS5, Nintendo Switch, PC, and VR. Warning will feature soundfx, swearing and shouting.
Episodes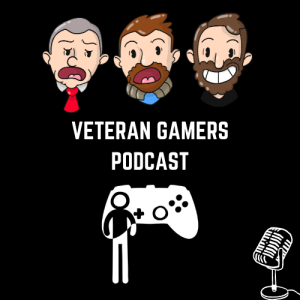 Thursday Mar 26, 2015
Thursday Mar 26, 2015
Welcome to episode 271.
This week not only did Stu's PC break, but Chinny's car also stopped working.
As for games between us, we did manage to play Cities Skylines, Snooker, GTA Heists, The Golf Club, OlliOlli 2, Skyrim, Dota 2, The Detail, Battlefield Hardline and finally Shadow of Mordor.
This week instead of news, we answered a raft of community questions generated by all the new members of our snazzy new forums although we did have some Chinny Super Quick News.
We rounded out the show with emails.
Enjoy.
Send Speakpipes to www.speakpipe.com/veterangamers
Gamertags
Chinny – 360 ChinChinny, PS3 Chinny1985
The Daddy – 360 Big Daddy Blast, Steam BigDaddyBlaster, PS3 xXBig-DaddyX
Duke – 360 DukeSkath, PS3 DukeSkath, Steam DukeSkath