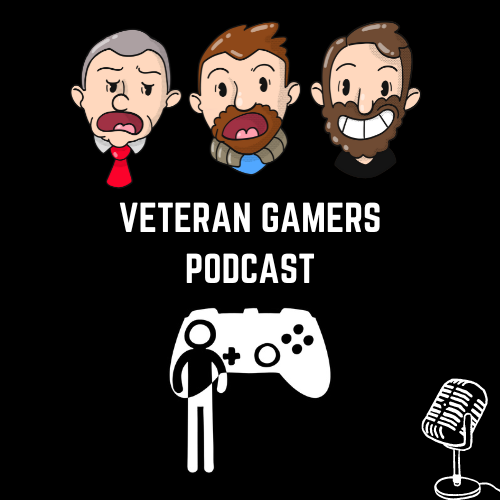 Two Brits and an American discuss life and gaming. A console and PC gamers-based podcast from Veterans of the gaming lifestyle. From Xbox Series X, PS5, Nintendo Switch, PC, and VR. Warning will feature soundfx, swearing and shouting.
Episodes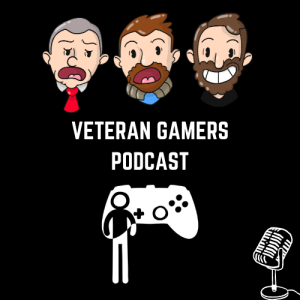 Thursday Apr 09, 2015
Thursday Apr 09, 2015
Welcome to show 273.
This week we covered Dying Light, Half Life 2 Update, The Golf Club, Zero Escape:Virtue's Last Reward, Halo Spartan Assault, Pool Nation, GTA V Online. The Vanishing of Ethan Carter, Battlefield Hardline, Shadow of Mordor, League of Legends and Galaxy on Fire 2.
When we finally got through all the stuff we have been playing this week we did get around to a bit of news and a whole massive debate around young kids playing games.
We rounded out the show as always with emails and all the other usual social stuff.
Enjoy.
Send Speakpipes to www.speakpipe.com/veterangamers
Gamertags
Chinny – 360 ChinChinny, PS3 Chinny1985
The Daddy – 360 Big Daddy Blast, Steam BigDaddyBlaster, PS3 xXBig-DaddyX
Duke – 360 DukeSkath, PS3 DukeSkath, Steam DukeSkath