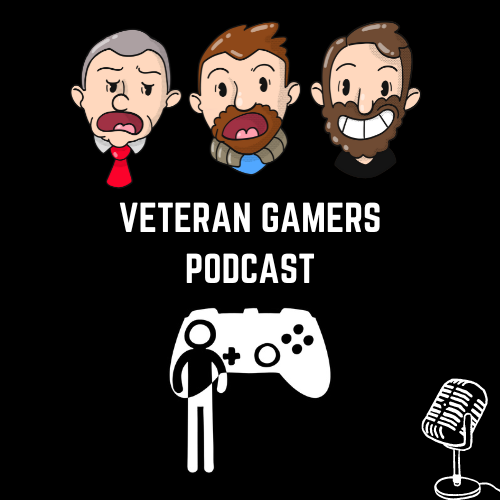 Two Brits and an American discuss life and gaming. A console and PC gamers-based podcast from Veterans of the gaming lifestyle. From Xbox Series X, PS5, Nintendo Switch, PC, and VR. Warning will feature soundfx, swearing and shouting.
Episodes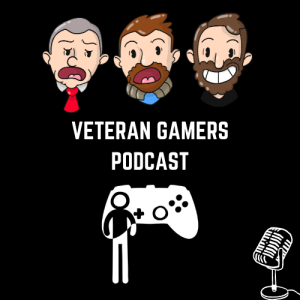 Friday May 01, 2015
Friday May 01, 2015
Welcome to show 276.
This week we had our meetup and what a great event it was, we all got nostalgic over arcade cabinets from the 80's and all thought we were pinball wizards, as for video games we did play some including, more Battlefield Hardline, GTA V. Eldritch, The Golf Club, Dying Light, Sorcery Pt3 and Defence Grid 2.
We also covered of all of this weeks major news stories and finished off with the emails that we received this week.
Enjoy
Send Speakpipes to www.speakpipe.com/veterangamers
Gamertags
Chinny – 360 ChinChinny, PS3 Chinny1985
The Daddy – 360 Big Daddy Blast, Steam BigDaddyBlaster, PS3 xXBig-DaddyX
Duke – 360 DukeSkath, PS3 DukeSkath, Steam DukeSkath