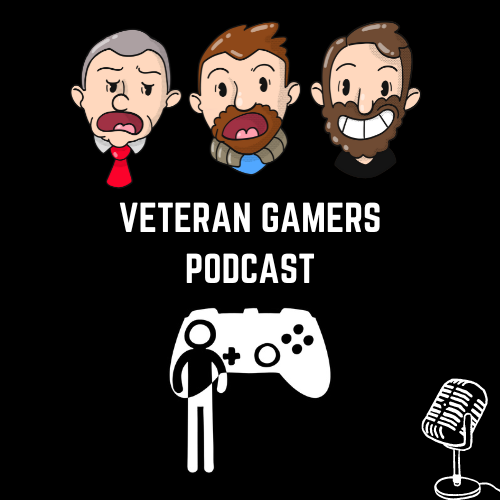 Two Brits and an American discuss life and gaming. A console and PC gamers-based podcast from Veterans of the gaming lifestyle. From Xbox Series X, PS5, Nintendo Switch, PC, and VR. Warning will feature soundfx, swearing and shouting.
Episodes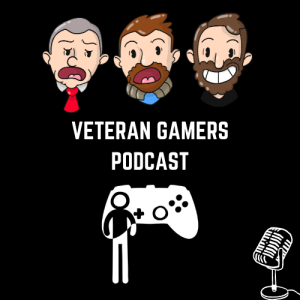 Thursday May 14, 2015
Thursday May 14, 2015
Welcome to show 278.
This week we talk, Ryse Son of Rome, Wolfenstein - The Old Blood, 6180 - The Moon, Tera Fate of Arun, Ether One, Dying Light, Spermination and Splatoon.
In the news, we cover off all the main stories in the gaming media and Chinny gives us his round up of the super quick news.
We end as always with social media and probably the most memorable SpeakPipe that we have ever received.
Send Speakpipes to www.speakpipe.com/veterangamers
Gamertags
Chinny – 360 ChinChinny, PS3 Chinny1985
The Daddy – 360 Big Daddy Blast, Steam BigDaddyBlaster, PS3 xXBig-DaddyX
Duke – 360 DukeSkath, PS3 DukeSkath, Steam DukeSkath