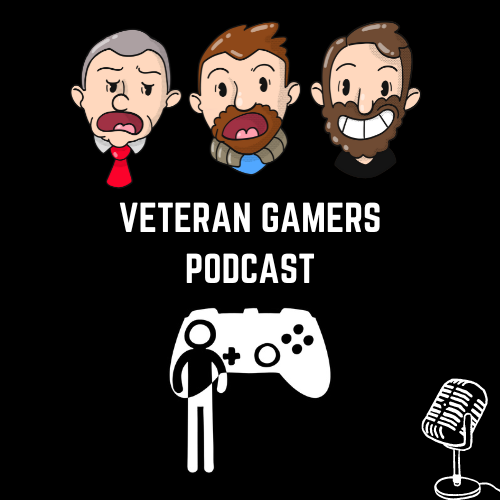 Two Brits and an American discuss life and gaming. A console and PC gamers-based podcast from Veterans of the gaming lifestyle. From Xbox Series X, PS5, Nintendo Switch, PC, and VR. Warning will feature soundfx, swearing and shouting.
Episodes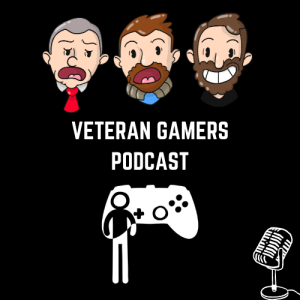 Thursday May 21, 2015
Thursday May 21, 2015
Welcome to show 279.
In this weeks story time Stu might have gone too far to get his new graphics card working, as for what we've been checking out this week, we played, Wolfenstein - The Old Blood, Castle Storm, Clicker Heroes, Minecraft, The Novelist, Metro Last Light, Tomb Raider, Half Life 2 Update and GTA V.
In this week's news Chinny covers off all the biggest stories and as always we finish off with emails, social media stuff and shoutouts.
Enjoy.
Send Speakpipes to www.speakpipe.com/veterangamers
Gamertags
Chinny – 360 ChinChinny, PS3 Chinny1985
The Daddy – 360 Big Daddy Blast, Steam BigDaddyBlaster, PS3 xXBig-DaddyX
Duke – 360 DukeSkath, PS3 DukeSkath, Steam DukeSkath