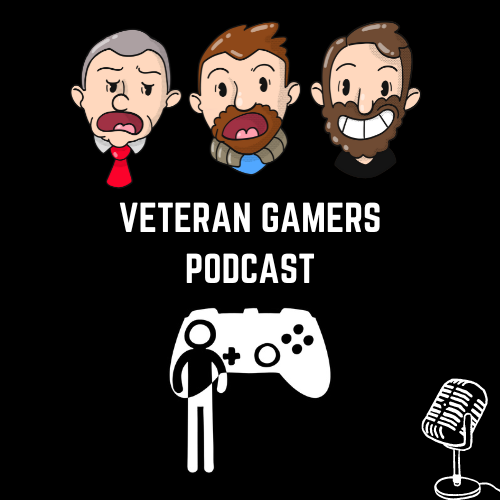 Two Brits and an American discuss life and gaming. A console and PC gamers-based podcast from Veterans of the gaming lifestyle. From Xbox Series X, PS5, Nintendo Switch, PC, and VR. Warning will feature soundfx, swearing and shouting.
Episodes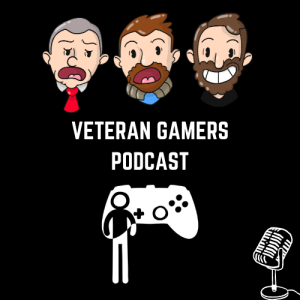 Thursday Aug 27, 2015
Thursday Aug 27, 2015
Welcome to show 293.
This week Stu is back and he did manage to play some games, including Everybody's Gone To The Rapture, Pac Man 256, The Guides and Super Stickman Golf, as for Chinny and Duke, they played Fallout New Vegas, Rust, Witcher 3 and Bloons TD.
In this weeks Chinny's news, he brings us all of the latest stories which includes Gunmen foiled at a Pokemon competition, Gearbox is rightful owner of Duke Nukem and a girl is helped who was bullied for liking Star Wars.
We finish off with listener emails and more back of the box descriptions to figure out.
Enjoy.
Send Speakpipes to www.speakpipe.com/veterangamers
Gamertags
Chinny – 360 ChinChinny, PS3 Chinny1985
The Daddy – 360 Big Daddy Blast, Steam BigDaddyBlaster, PS3 xXBig-DaddyX
Duke – 360 DukeSkath, PS3 DukeSkath, Steam DukeSkath