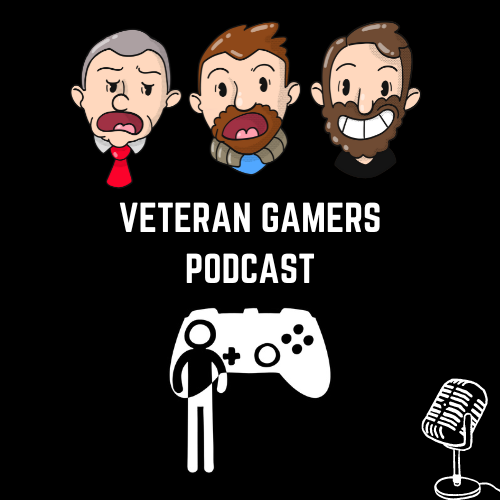 Two Brits and an American discuss life and gaming. A console and PC gamers-based podcast from Veterans of the gaming lifestyle. From Xbox Series X, PS5, Nintendo Switch, PC, and VR. Warning will feature soundfx, swearing and shouting.
Episodes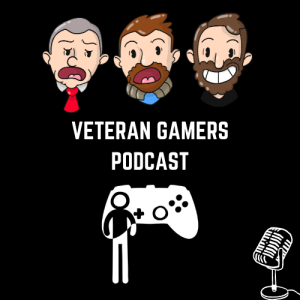 Thursday Sep 24, 2015
Thursday Sep 24, 2015
Welcome to show 297
This week we checked out Gears of War, Fallout New Vegas, Call Of Duty: Black Ops 2, Transplan, Skyshine's Bedlam, Battlefield 4, Teslagrad, Metal Gear Solid 5 and Tearaway Unfolded.
Chinny brought us this weeks news, which included, Sony VR and potential pricing, Grow Home getting 2m downloads on PS4, Persona 5 getting delayed until 2015 and The Last of Us 2 being accidently revealed.
We round out the show as always with emails and social media stuff.
Enjoy
Send Speakpipes to www.speakpipe.com/veterangamers
Gamertags
Chinny – 360 ChinChinny, PS3 Chinny1985
The Daddy – 360 Big Daddy Blast, Steam BigDaddyBlaster, PS3 xXBig-DaddyX
Duke – 360 DukeSkath, PS3 DukeSkath, Steam DukeSkath