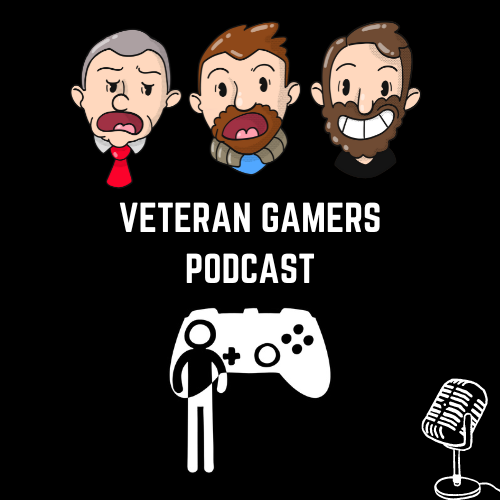 Two Brits and an American discuss life and gaming. A console and PC gamers-based podcast from Veterans of the gaming lifestyle. From Xbox Series X, PS5, Nintendo Switch, PC, and VR. Warning will feature soundfx, swearing and shouting.
Episodes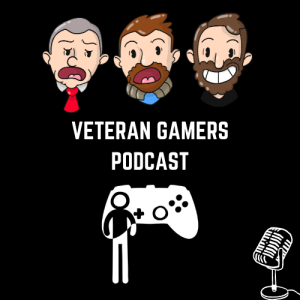 Thursday Dec 10, 2015
Thursday Dec 10, 2015
Welcome to show 308
This week we checked out, Tales From The Borderlands, Mushroom 11, Hexcells, Dr. Langeskov, The Tiger and the Terribly Cursed Emerald: A Whirlwind Heist, Shadow Complex and as always Fallout 4!
In Chinny's news this week he covers off stories including, Uncharted 4, Yakuza 5, Ni No Kuni 2, this year's Game Awards and the truth behind the gray market.
We round out the show as always with emails and listener questions.
Enjoy
Send Speakpipes to www.speakpipe.com/veterangamers
Gamertags
Chinny – 360 ChinChinny, PS3 Chinny1985
The Daddy – 360 Big Daddy Blast, Steam BigDaddyBlaster, PS3 xXBig-DaddyX
Duke – 360 DukeSkath, PS3 DukeSkath, Steam DukeSkath