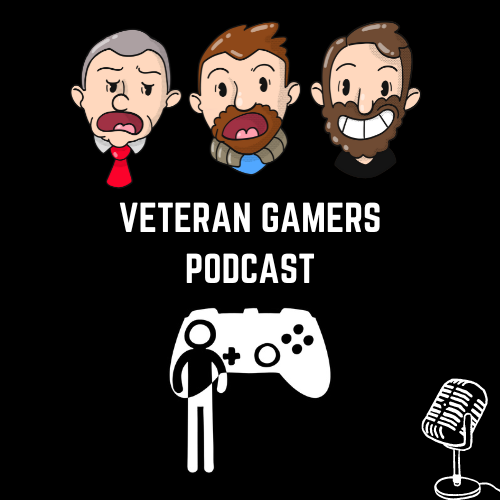 Two Brits and an American discuss life and gaming. A console and PC gamers-based podcast from Veterans of the gaming lifestyle. From Xbox Series X, PS5, Nintendo Switch, PC, and VR. Warning will feature soundfx, swearing and shouting.
Episodes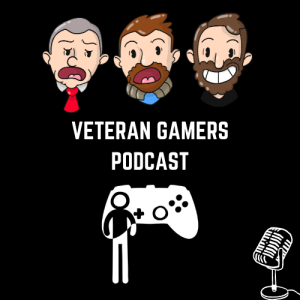 Thursday Jan 21, 2016
Thursday Jan 21, 2016
Welcome to show 314
This week Duke is still persisting in his new found career as a train driver, but boy he is not very patient when it comes to getting passengers on and off the train, we did play other stuff, including, Pony Island, Fallout 4, Rflex, Witcher 3, Rocket League, Hardware Rivals, Assassin's Creed Syndicate and Omikron which features the late David Bowie
Chinny as always brings us all the latest news in the world of video games and as always we round out the show with emails and this week we had some Speakpipes which was cool.
Send Speakpipes to www.speakpipe.com/veterangamers
Gamertags
Chinny – 360 ChinChinny, PS3 Chinny1985
The Daddy – 360 Big Daddy Blast, Steam BigDaddyBlaster, PS3 xXBig-DaddyX
Duke – 360 DukeSkath, PS3 DukeSkath, Steam DukeSkath