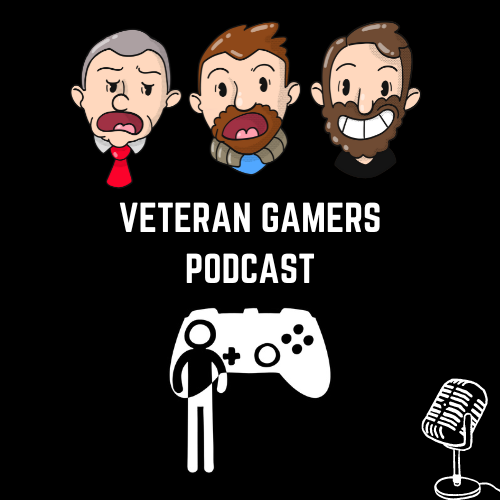 Two Brits and an American discuss life and gaming. A console and PC gamers-based podcast from Veterans of the gaming lifestyle. From Xbox Series X, PS5, Nintendo Switch, PC, and VR. Warning will feature soundfx, swearing and shouting.
Episodes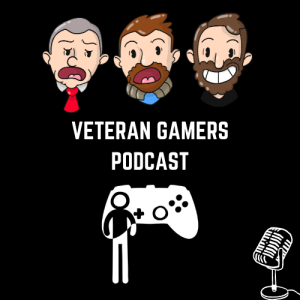 Thursday Feb 18, 2016
Thursday Feb 18, 2016
Welcome to show 318
This week we checked out, more Mad Max, Poker and Pool, Duke finally got going on Life Is Strange, he also played Metal Gear Solid V, Call of Duty and The Talos Principle and Stu played and finished, Rise of the Tomb Raider, Firewatch and also got to grips with Crypt of the Necrodancer
Chinny's news is sometimes odd, but this week he went the extra mile with an extra layer of weirdness but a cool kinda weirdness!
We as always finish out the show with emails and all the other usual community stuff
Enjoy
Send Speakpipes to www.speakpipe.com/veterangamers
Gamertags
Chinny – 360 ChinChinny, PS3 Chinny1985
The Daddy – 360 Big Daddy Blast, Steam BigDaddyBlaster, PS3 xXBig-DaddyX
Duke – 360 DukeSkath, PS3 DukeSkath, Steam DukeSkath