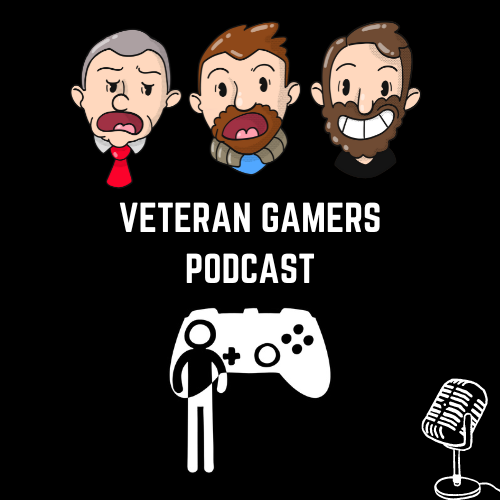 Two Brits and an American discuss life and gaming. A console and PC gamers-based podcast from Veterans of the gaming lifestyle. From Xbox Series X, PS5, Nintendo Switch, PC, and VR. Warning will feature soundfx, swearing and shouting.
Episodes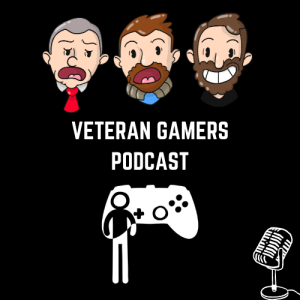 Thursday Jun 09, 2016
Thursday Jun 09, 2016
Welcome to show 334

This we we checked out, Assassin's Creed Russia, Quantum Break, 80 Days, Read Only Memories, Toran, Adr1ft, Witcher 3 Blood and Wine and 35mm.
Chinny as always brought us all of this weeks news and Mr Steve dropped by to leave us a video/audio clip along with all the usual Speakpipes and emails
Enjoy
Send Speakpipes to www.speakpipe.com/veterangamers
Gamertags
Chinny – 360 ChinChinny, PS3 Chinny1985
The Daddy – 360 Big Daddy Blast, Steam BigDaddyBlaster, PS3 xXBig-DaddyXx
Duke – 360 DukeSkath, PS3 DukeSkath, Steam DukeSkath