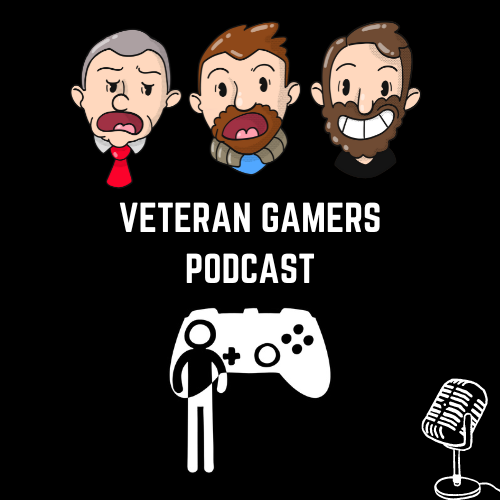 Two Brits and an American discuss life and gaming. A console and PC gamers-based podcast from Veterans of the gaming lifestyle. From Xbox Series X, PS5, Nintendo Switch, PC, and VR. Warning will feature soundfx, swearing and shouting.
Episodes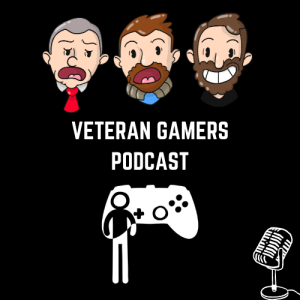 Thursday Jun 30, 2016
Thursday Jun 30, 2016
Welcome to show 338
It's the Brexit edition people, Chinny was so excited about Brexit that he didn't even bother to play any games, luckily Stu and Duke did play some games and spent a lot of time talking about them.
There was a little bit of news and now that the dust has settled on E3, we look ahead to the revised release schedule to see what games we need to get excited about!
Enjoy
Send Speakpipes to www.speakpipe.com/veterangamers
Gamertags
Chinny – 360 ChinChinny, PS3 Chinny1985
The Daddy – 360 Big Daddy Blast, Steam BigDaddyBlaster, PS3 xXBig-DaddyXx
Duke – 360 DukeSkath, PS3 DukeSkath, Steam DukeSkath