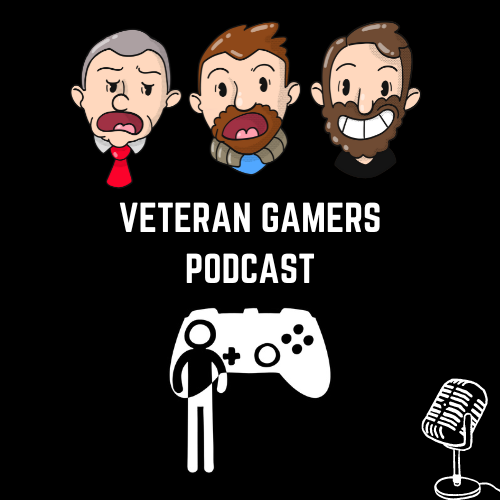 Two Brits and an American discuss life and gaming. A console and PC gamers-based podcast from Veterans of the gaming lifestyle. From Xbox Series X, PS5, Nintendo Switch, PC, and VR. Warning will feature soundfx, swearing and shouting.
Episodes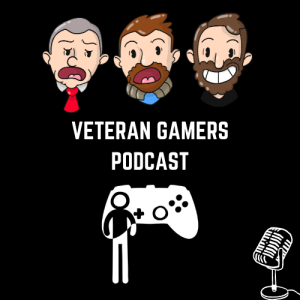 Thursday Jul 28, 2016
Thursday Jul 28, 2016
Welcome to show 342

This week we played Pokemon Go, Kentucky Route Zero Pt 4, Zero Escape - Virtue's Last Reward, Super Arc Light, Starbound 1.0, Lovers In A Dangerous Spacetime and The Room 2.
As news is thin on the ground this week, we decided to look over our history with first person shooters, how we feel the genre has evolved and which games we loved the best.
We round out the show with all the usual social stuff
Enjoy
Send Speakpipes to www.speakpipe.com/veterangamers
Gamertags
Chinny – 360 ChinChinny, PS3 Chinny1985
The Daddy – 360 Big Daddy Blast, Steam BigDaddyBlaster, PS3 xXBig-DaddyXx
Duke – 360 DukeSkath, PS3 DukeSkath, Steam DukeSkath