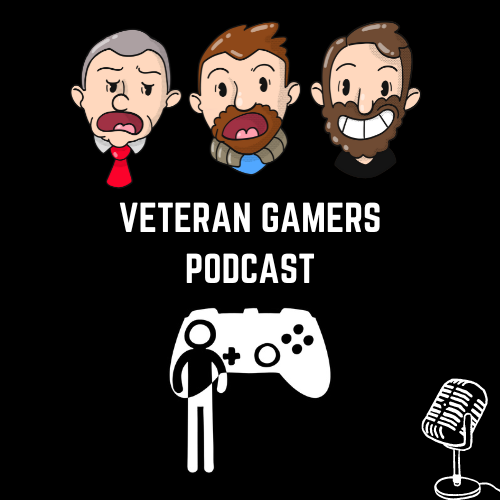 Two Brits and an American discuss life and gaming. A console and PC gamers-based podcast from Veterans of the gaming lifestyle. From Xbox Series X, PS5, Nintendo Switch, PC, and VR. Warning will feature soundfx, swearing and shouting.
Episodes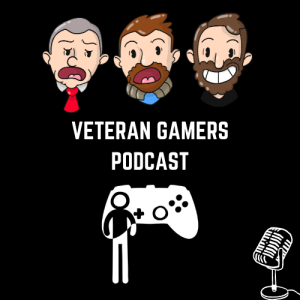 Thursday Aug 18, 2016
Thursday Aug 18, 2016
Welcome to show 345

This week Chinny is away on his well earned holidays, so we are joined by Antonio from the YAP - Yet Another Podcast, podcast.
We did play games, including No Man's Sky, Rocket League, Overwatch and a very weird game that was free on PS Vita this month!
This week's topic was puzzle games, unfortunately Antonio doesn't care for the best puzzle game ever made, who knew!
We round out the show with all the usual social media stuff
Enjoy
Send Speakpipes to www.speakpipe.com/veterangamers
Gamertags
Chinny – 360 ChinChinny, PS3 Chinny1985
The Daddy – 360 Big Daddy Blast, Steam BigDaddyBlaster, PS3 xXBig-DaddyXx
Duke – 360 DukeSkath, PS3 DukeSkath, Steam DukeSkath