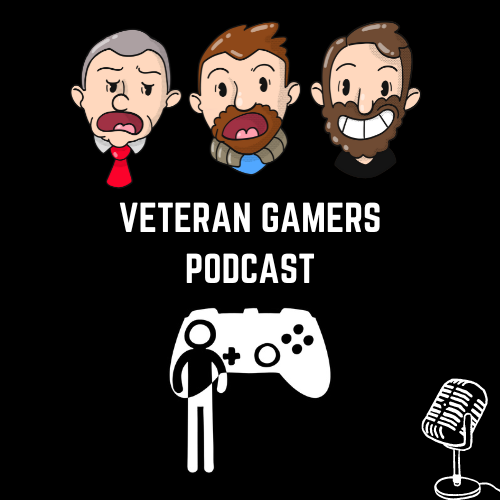 Two Brits and an American discuss life and gaming. A console and PC gamers-based podcast from Veterans of the gaming lifestyle. From Xbox Series X, PS5, Nintendo Switch, PC, and VR. Warning will feature soundfx, swearing and shouting.
Episodes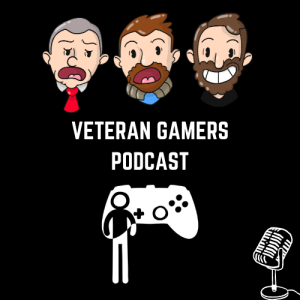 Thursday Sep 15, 2016
Thursday Sep 15, 2016
What up people,
This week Duke and Chinny talk some Rocket League Rumble, which is the new DLC from Rocket League. Tune in to find out what they thought. Chiny has finished Mirror's Edge.
Stu and Chinny played some Keep Talking and Nobody Explodes (with a little help from the twitch chat). Find out if the bomb exploded or not.
Stu plays some Killzone: Shadow Fall on the PS4 and Always Sometimes Monsters.
News Topics:
Playstation 4 Pro,
The lack of mod support on Fallout 4 on the PS4,
Walking Dead Season 3
We finish the show with Emails, Speakpipes and shoutouts.
Send Speakpipes to www.speakpipe.com/veterangamers
Follow us on twitter @veterangamersuk and if you have any opinions or questions, send emails to:
podcast@veterangamers.co.uk
Gamertags
Chinny – 360 ChinChinny, PS3 Chinny1985
The Daddy – 360 Big Daddy Blast, Steam BigDaddyBlaster, PS3 xXBig-DaddyXx
Duke – 360 DukeSkath, PS3 DukeSkath, Steam DukeSkath