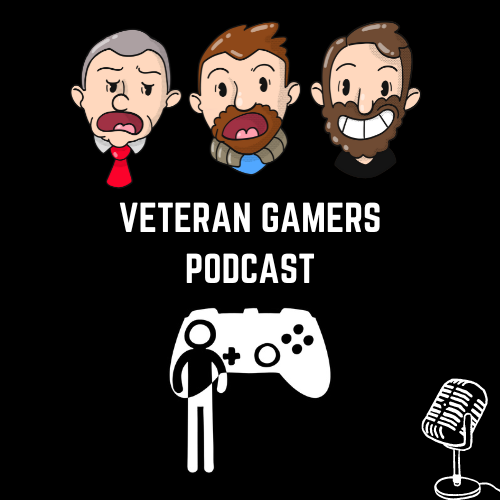 Two Brits and an American discuss life and gaming. A console and PC gamers-based podcast from Veterans of the gaming lifestyle. From Xbox Series X, PS5, Nintendo Switch, PC, and VR. Warning will feature soundfx, swearing and shouting.
Episodes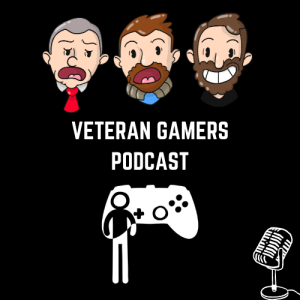 Thursday Oct 13, 2016
Thursday Oct 13, 2016
Welcome to episode 353

This week tried to contain his excitement for PSVR just and Chinny and Duke still can't see the point, as for games we actually played this week, Chinny checked out Mafia 3 and GOW4, Duke played more Rocket League, Poly Bridge and Kingdom for Keflings and Stu played Unravel, Killzone Shadow Fall and the Outlast 2 demo.
We rounded out the show with emails and shoutouts.
Enjoy
Send Speakpipes to www.speakpipe.com/veterangamers
Gamertags
Chinny – 360 ChinChinny, PS3 Chinny1985
The Daddy – 360 Big Daddy Blast, Steam BigDaddyBlaster, PS3 xXBig-DaddyXx
Duke – 360 DukeSkath, PS3 DukeSkath, Steam DukeSkath