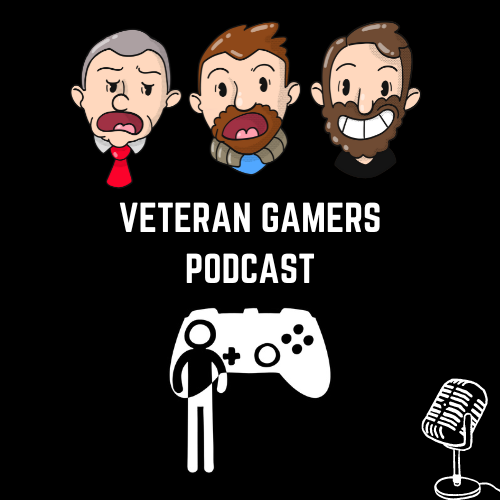 Two Brits and an American discuss life and gaming. A console and PC gamers-based podcast from Veterans of the gaming lifestyle. From Xbox Series X, PS5, Nintendo Switch, PC, and VR. Warning will feature soundfx, swearing and shouting.
Episodes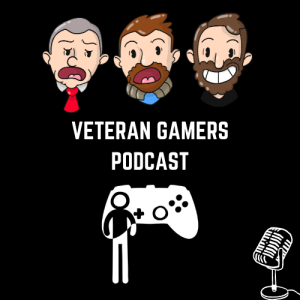 Thursday Oct 27, 2016
Thursday Oct 27, 2016
Join the guys as they talk about cars (what is this Top Gear). The guys do get round to video games, Duke has played the recently released Recore, with a bit of Witcher 3 sprickled on top too.
Stu is still making ballet moves in Bound and trying some more PSVR.
Chinny has also put down Mafia and come back to Tomb Raider, find out why he left Mafia 3
We also cover off this week's biggest news stories and as always round out the show with listener emails and all the other usual social stuff.
Enjoy
Send Speakpipes to www.speakpipe.com/veterangamers
Gamertags
Chinny – 360 ChinChinny, PS3 Chinny1985
The Daddy – 360 Big Daddy Blast, Steam BigDaddyBlaster, PS3 xXBig-DaddyXx
Duke – 360 DukeSkath, PS3 DukeSkath, Steam DukeSkath