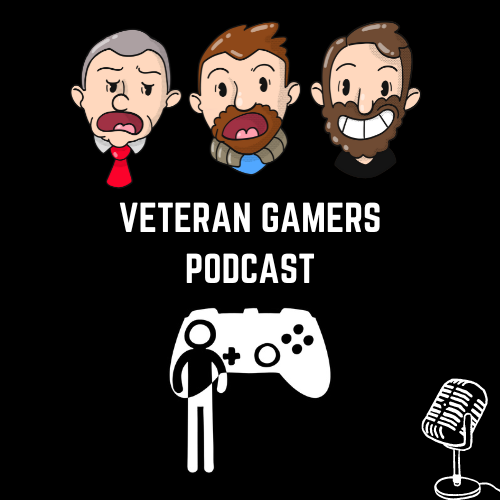 Two Brits and an American discuss life and gaming. A console and PC gamers-based podcast from Veterans of the gaming lifestyle. From Xbox Series X, PS5, Nintendo Switch, PC, and VR. Warning will feature soundfx, swearing and shouting.
Episodes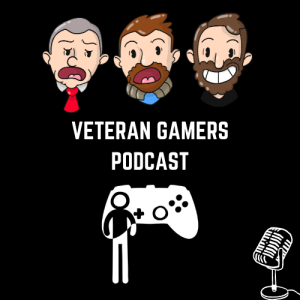 Thursday Nov 03, 2016
Thursday Nov 03, 2016
Welcome to show 356

This week Duke got a car that runs on a battery and an iPhone to bring him into the modern age, he also played some Skyrim Special Edition of course, which is more Skyrim with better shadows and lighting, he also played more Rocket League, Chinny played Rise of the Tomb Raider, Star Wars Battlefront, Banjo Kazooi and Gears of War 4, whilst Stu got to grips with Telltale Batman, The Revenge of Johnny Bonasera, Grab The Bottle and more Last of Us.
We covered off this week's news and rounded out the show with emails and all the usual social stuff.
Enjoy
Send Speakpipes to www.speakpipe.com/veterangamers
Gamertags
Chinny – 360 ChinChinny, PS3 Chinny1985
The Daddy – 360 Big Daddy Blast, Steam BigDaddyBlaster, PS3 xXBig-DaddyXx
Duke – 360 DukeSkath, PS3 DukeSkath, Steam DukeSkath