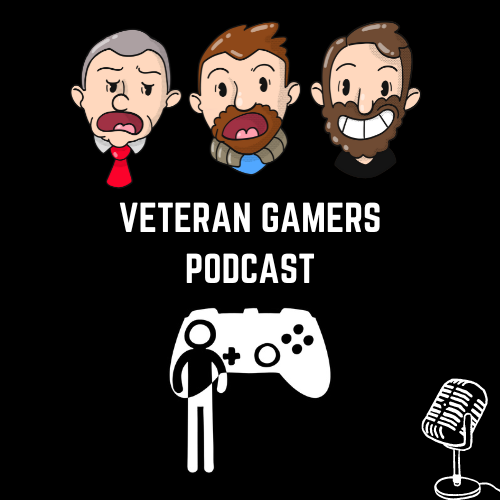 Two Brits and an American discuss life and gaming. A console and PC gamers-based podcast from Veterans of the gaming lifestyle. From Xbox Series X, PS5, Nintendo Switch, PC, and VR. Warning will feature soundfx, swearing and shouting.
Episodes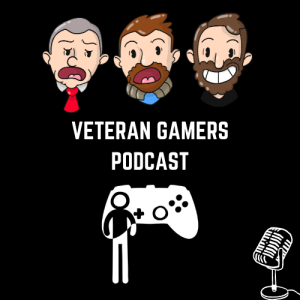 Thursday Nov 17, 2016
Thursday Nov 17, 2016
Welcome to show 358
This week Duke not only has to deal with a new President, but for some reason he went out and got himself a Wii U and not even to play Bayonetta 2! Chinny has recovered from his 24 hours of gaming last weekend and has finished Rise of the Tomb Raider, is loving Battlefield One and hates Deus Ex Mankind Divided, Stu is still dabbling in VR and continues to love OwlBoy.
We round out the show as always with emails and all the usual social stuff.
Enjoy
Send Speakpipes to www.speakpipe.com/veterangamers
Follow us on twitter @veterangamersuk and if you have any opinions or questions, send emails to: podcast@veterangamers.co.uk
Gamertags
Chinny – 360 ChinChinny, PS3 Chinny1985
The Daddy – 360 Big Daddy Blast, Steam BigDaddyBlaster, PS3 xXBig-DaddyXx
Duke – 360 DukeSkath, PS3 DukeSkath, Steam DukeSkath