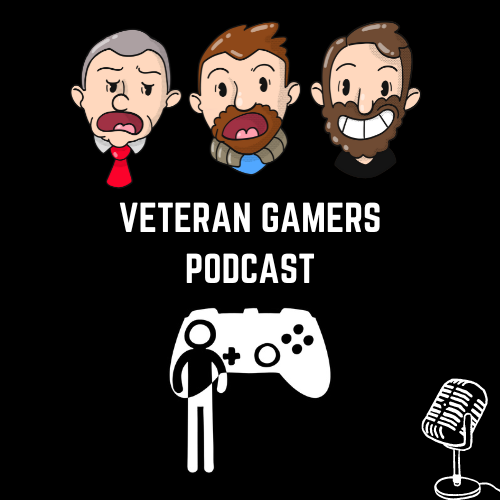 Two Brits and an American discuss life and gaming. A console and PC gamers-based podcast from Veterans of the gaming lifestyle. From Xbox Series X, PS5, Nintendo Switch, PC, and VR. Warning will feature soundfx, swearing and shouting.
Episodes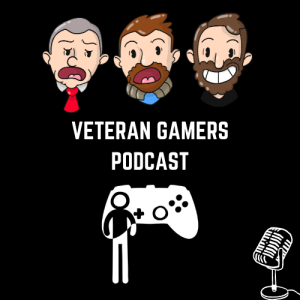 Wednesday May 10, 2017
Wednesday May 10, 2017
Chinny is back on the show and playing a ton of videos games, or at least thinking of playing a ton of video games, well one game. Chinny flirted with the idea of playing PLAYER UNKNOWNS BATTLEGROUNDS.
Duke is still loving Wildlands, even though its the same thing.
Stu is still balls deep into Persona 5 and has also been buying some (cheap) games. Kathy Rain, Super Mega Baseball and beeswing, all top tier W.A.S. games. He also had a punt at the new Prey Demo. Listen in to SEE what Stu thought?
We talk some news but most of it was boring, something about steam refunding a load of people. I can't remember now.
We finish the show with emails and speakpipes and Chinny tells a great story and that is the best part of the show.
Enjoy
Send Speakpipes to www.speakpipe.com/veterangamers
Follow us on twitter @veterangamersuk and if you have any opinions or questions, send emails to: podcast@veterangamers.co.uk
Gamertags
Chinny – 360 ChinChinny, PS3 Chinny1985
The Daddy – 360 Big Daddy Blast, Steam BigDaddyBlaster, PS3 xXBig-DaddyXx
Duke – 360 DukeSkath, PS3 DukeSkath, Steam DukeSkath